Outdoor Bird Cages from Top-rated Manufacturer and Exporter in China
Xiamen GHS Industry & Trade Co., Ltd. is a well-known bird cage manufacturer, supplier, and factory based in China. Our company specializes in designing and producing high-quality bird cages that are perfect for outdoor use. Our bird cages are made with premium materials, including durable steel frames, sturdy wiring, and weather-resistant coatings, to ensure lasting durability and safety for your feathered friends.

Our outdoor bird cages come in a variety of sizes and styles to accommodate different bird species and personal preferences. They feature ample living space, multiple perches, and feeding stations, providing birds with a comfortable and enjoyable environment to live in. Additionally, our bird cages are easy to assemble and disassemble, making them convenient for transport and storage.

Whether you are a bird enthusiast or simply looking to provide a comfortable living space for your feathered friends, Xiamen GHS Industry & Trade Co., Ltd. has you covered. With our high-quality bird cages, you can create a safe and enjoyable outdoor space for your birds to thrive. Contact us today to learn more about our products and place your order.
XIAMEN GHS INDUSTRY & TRADE CO., LTD.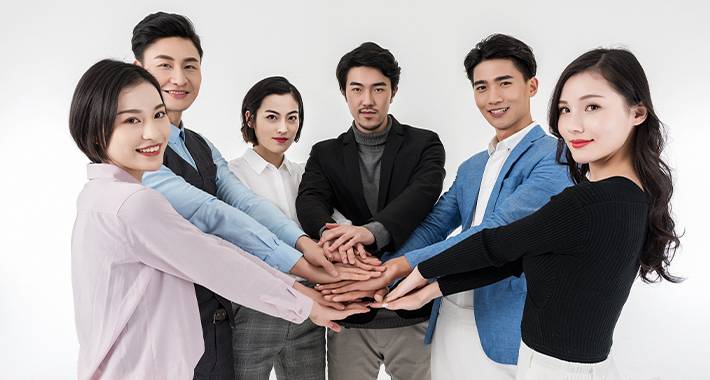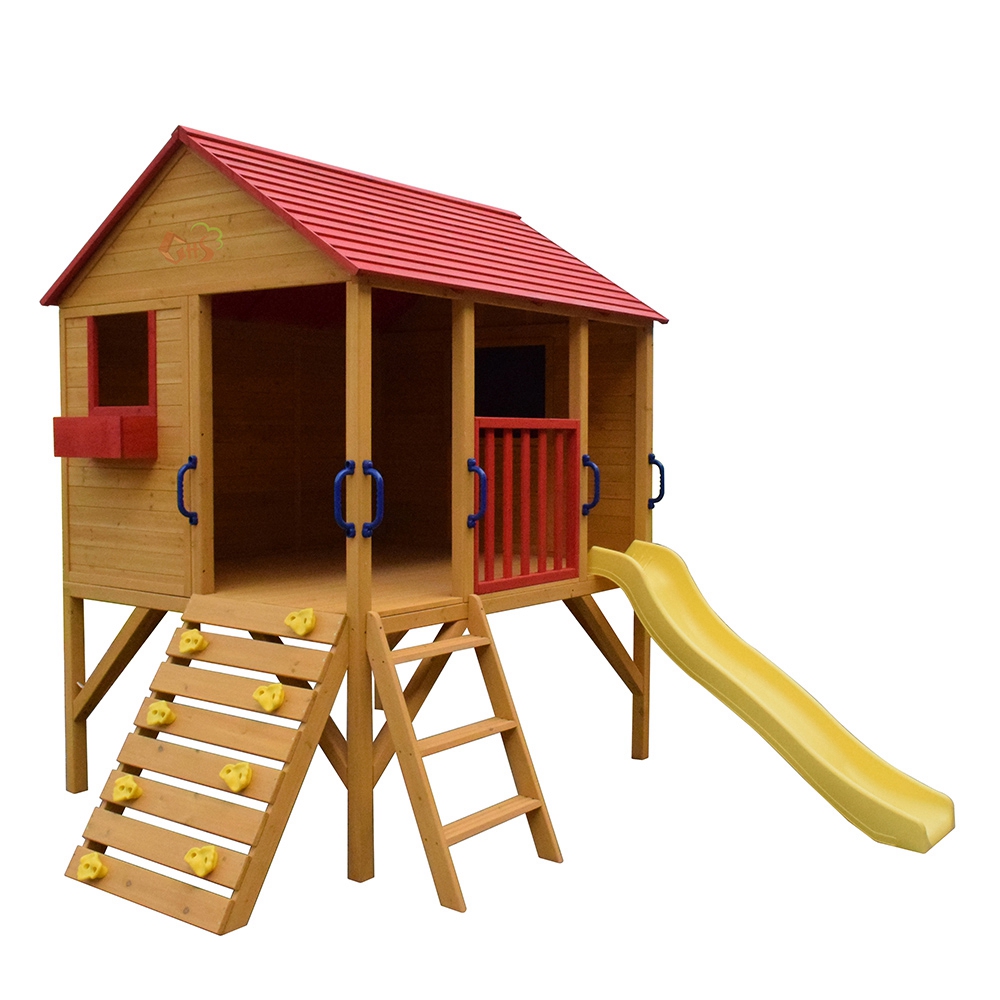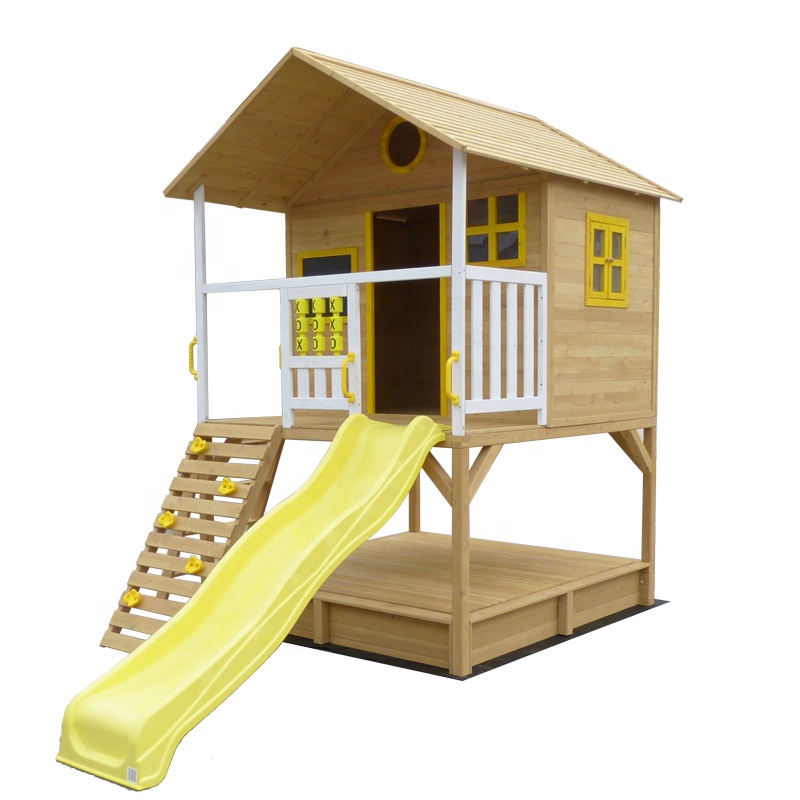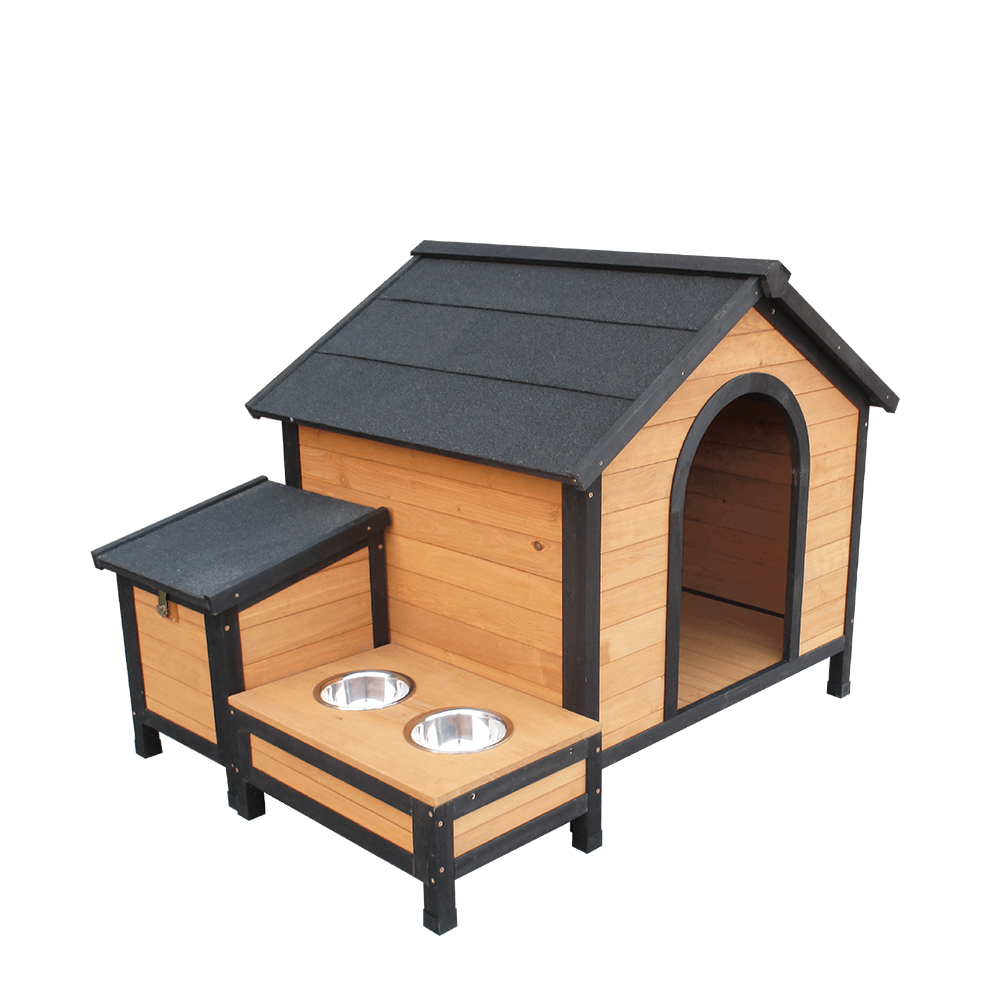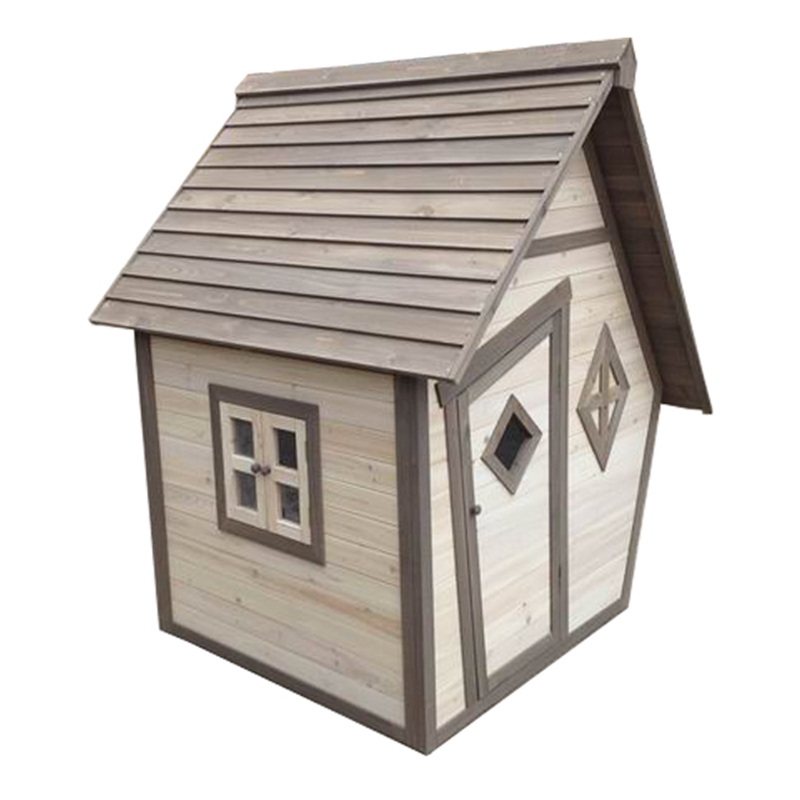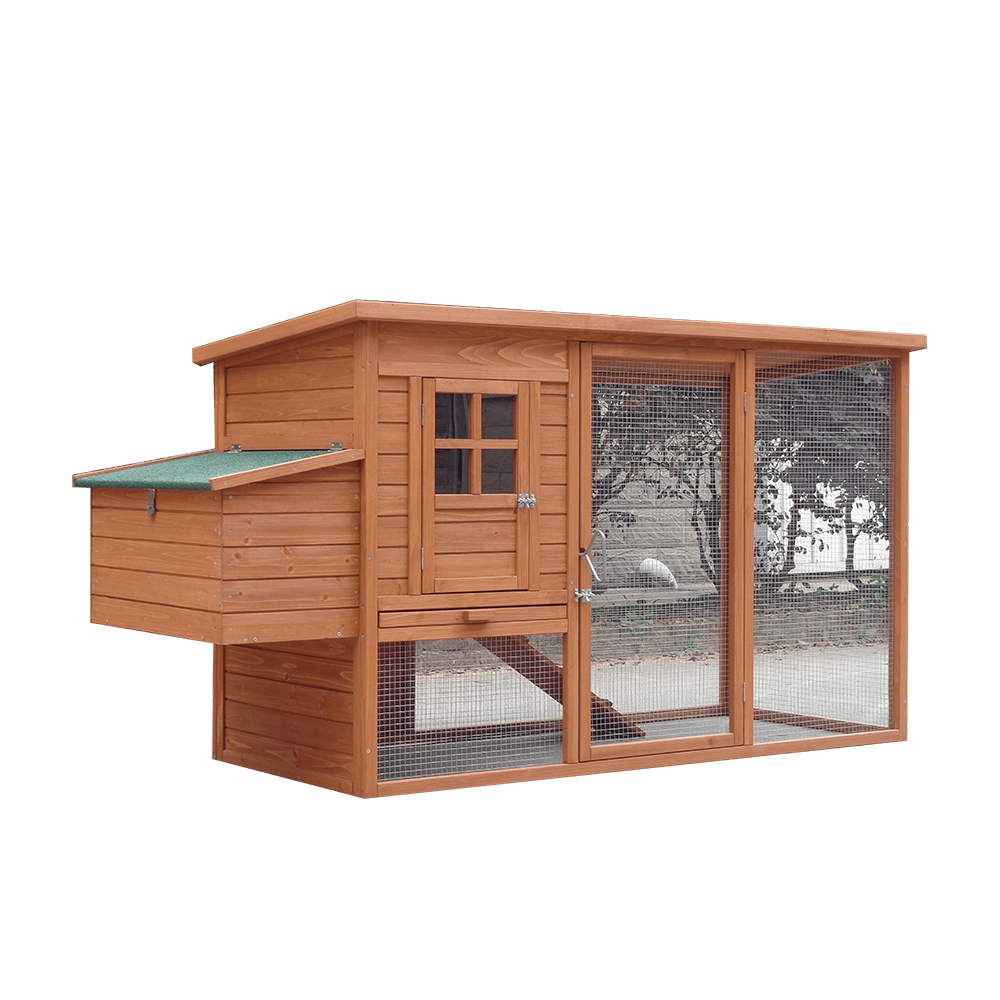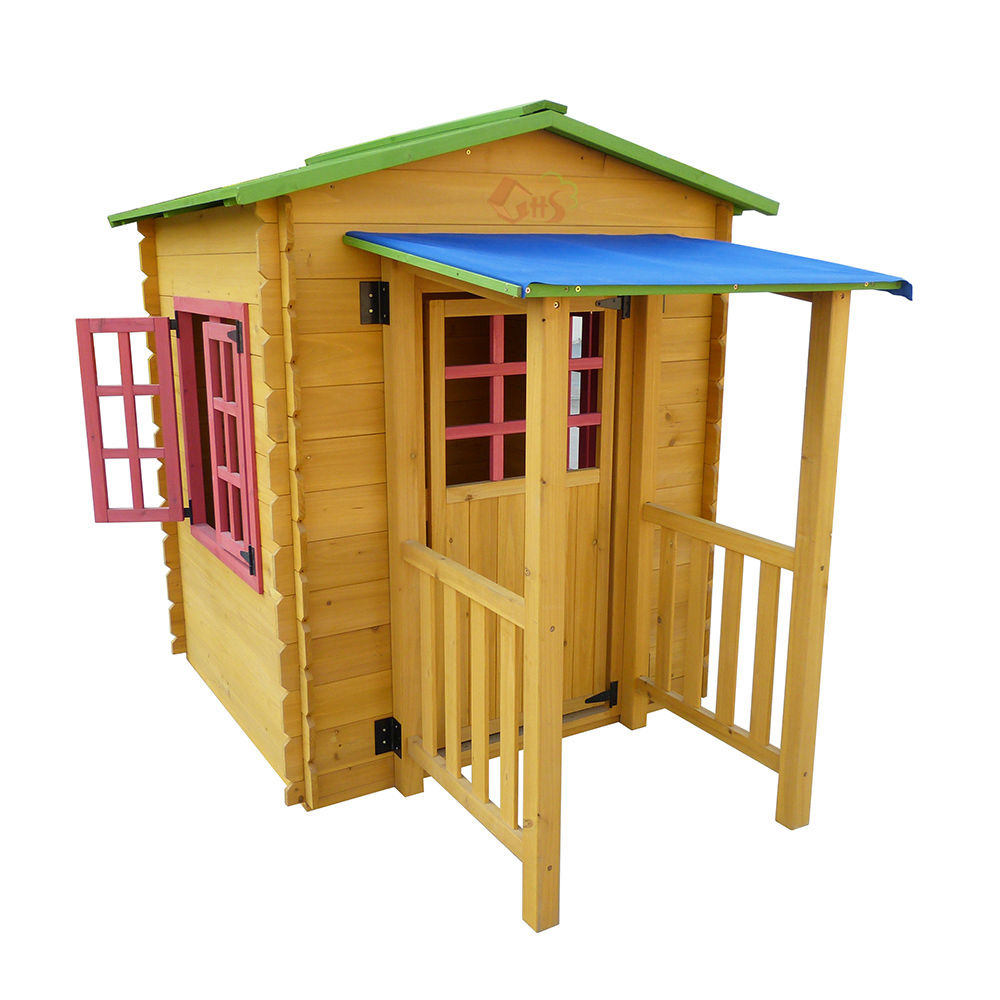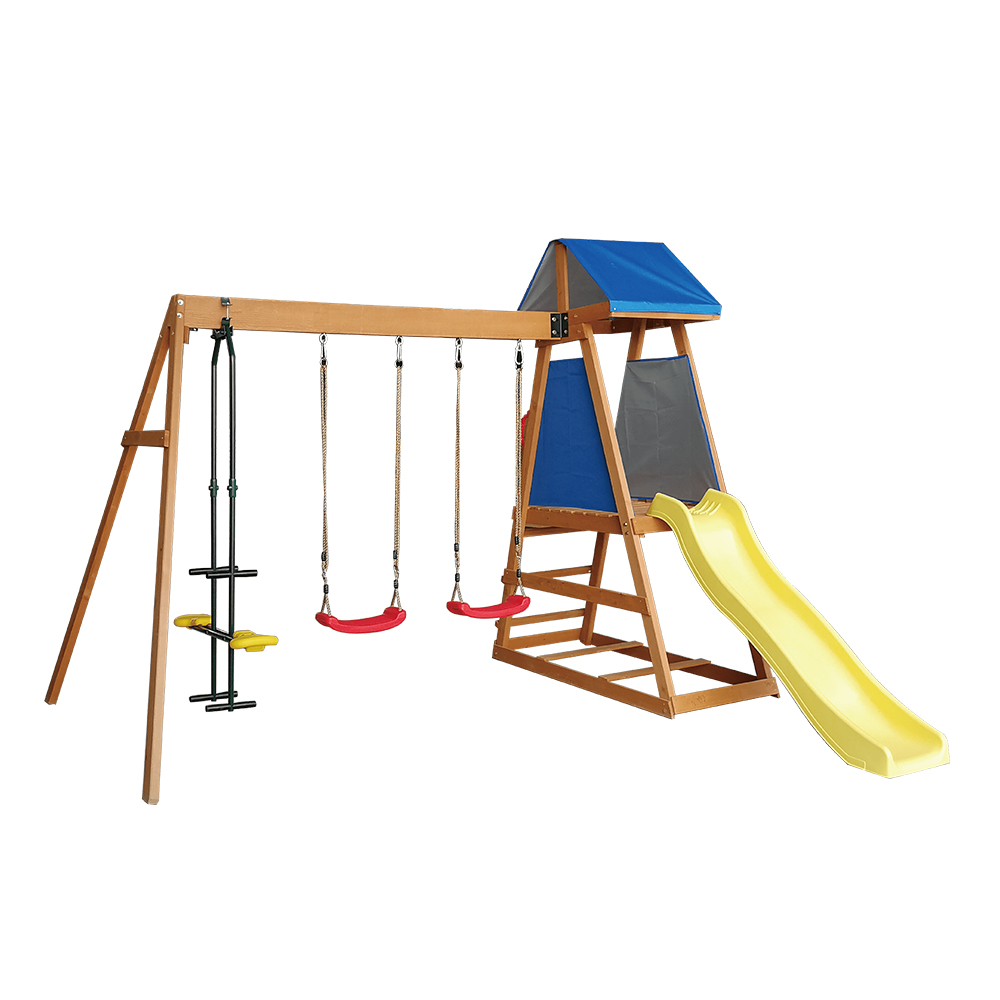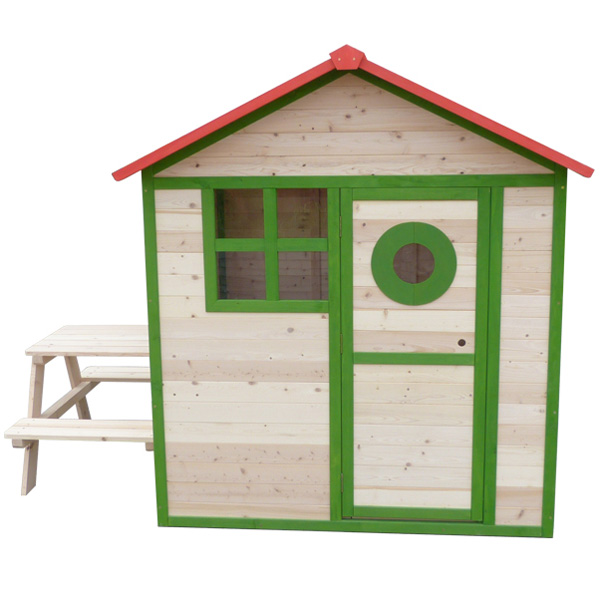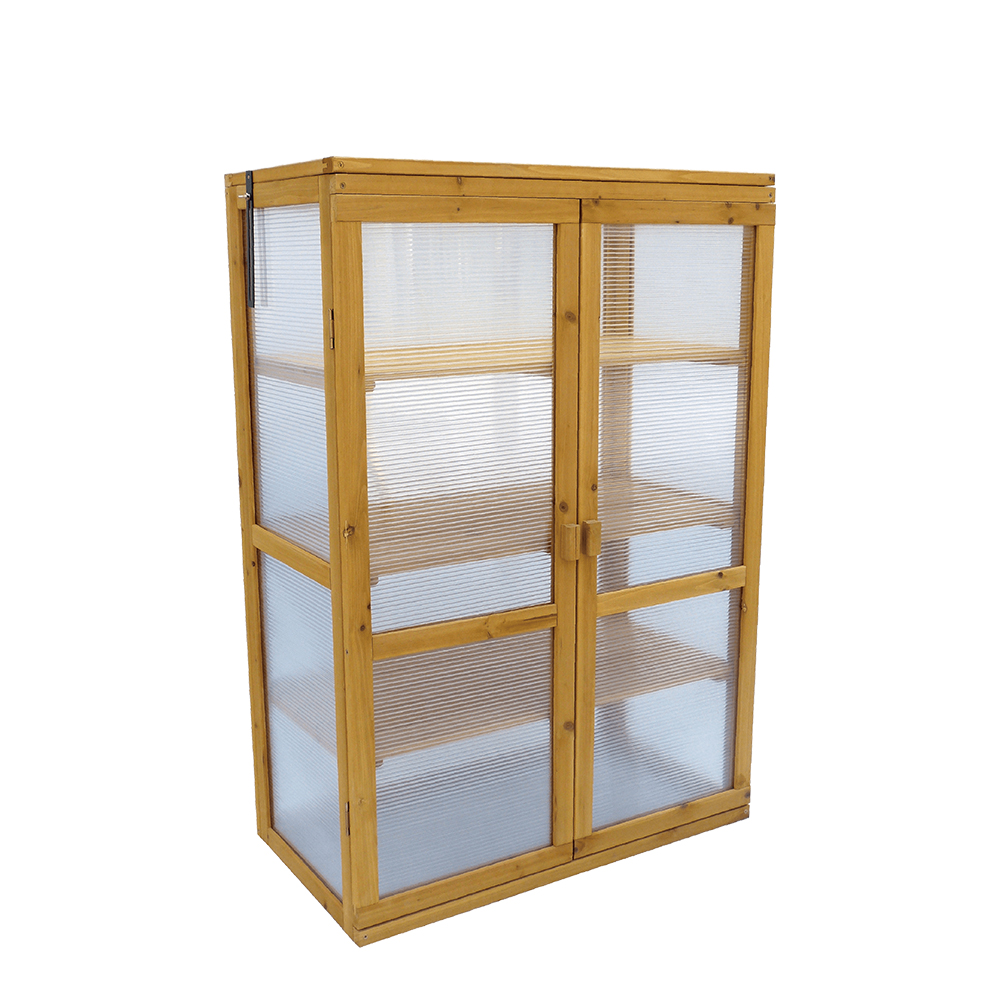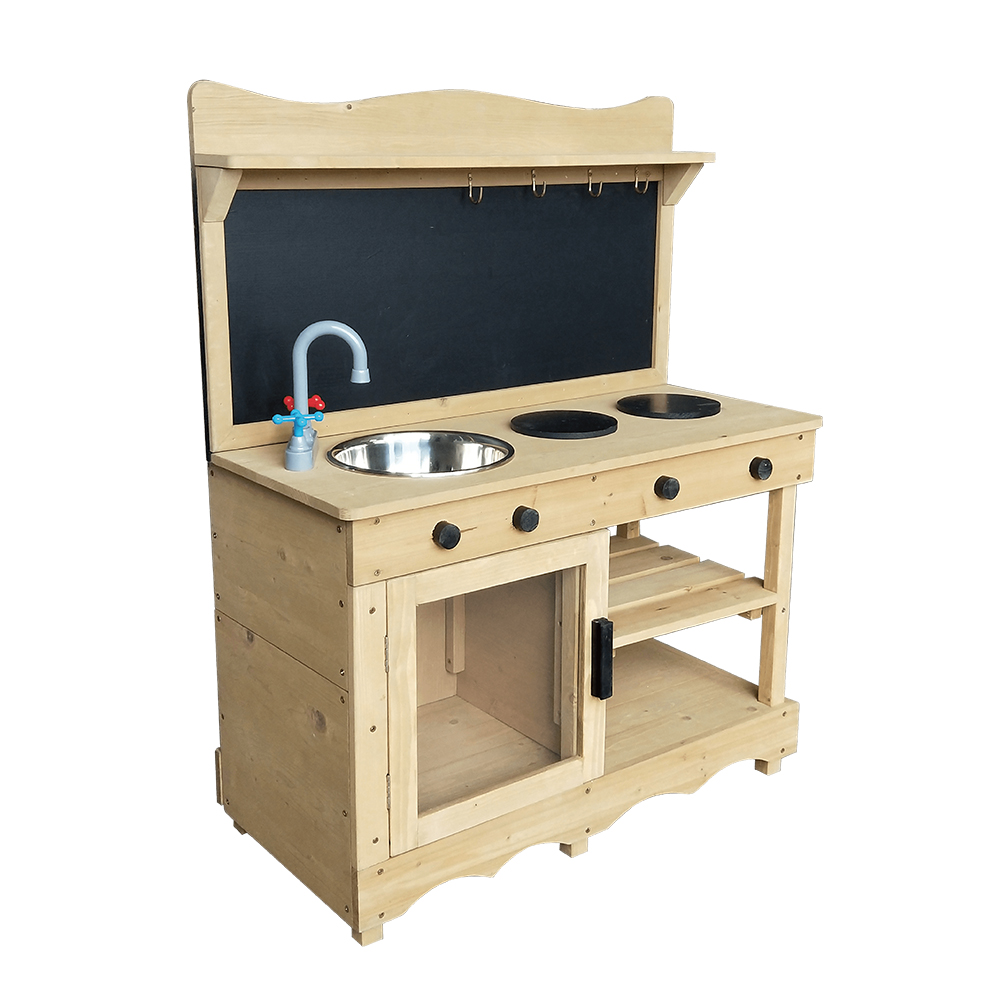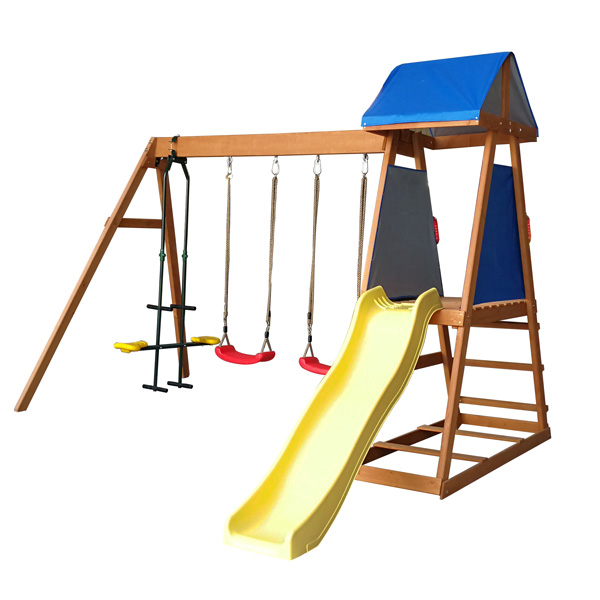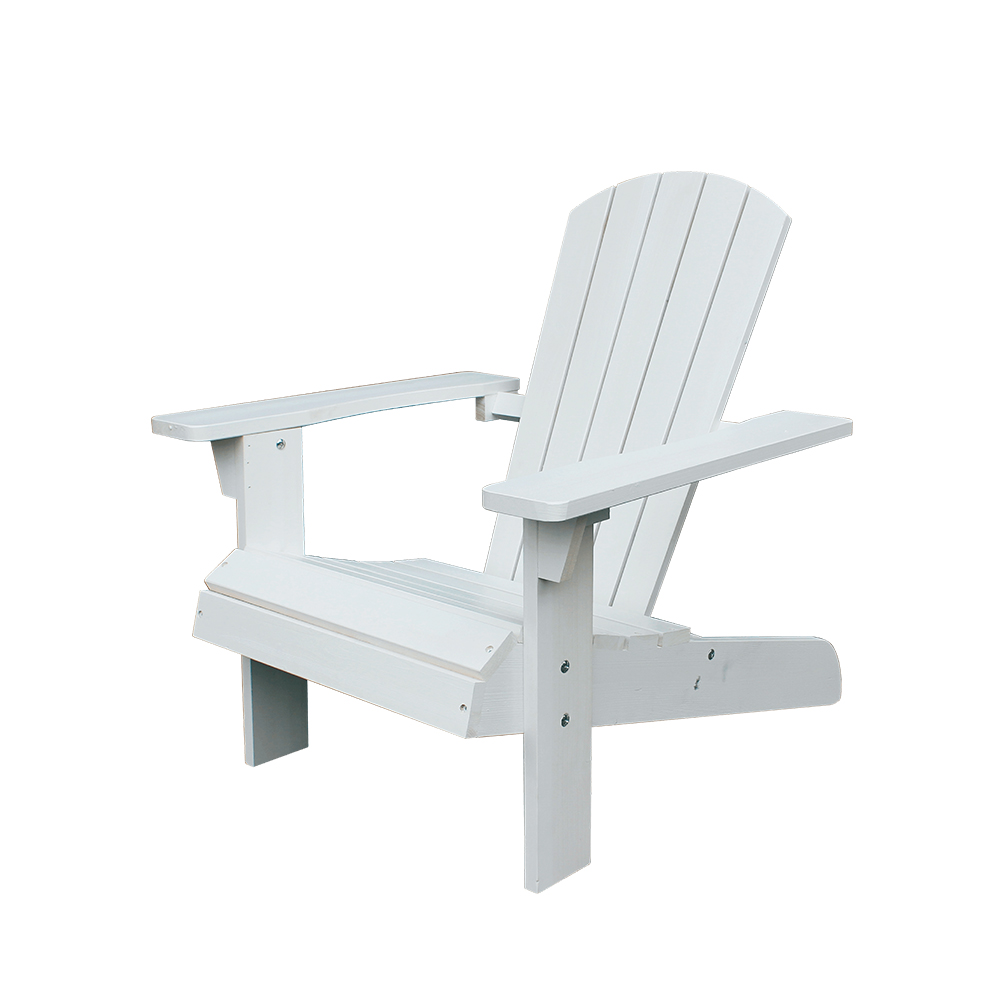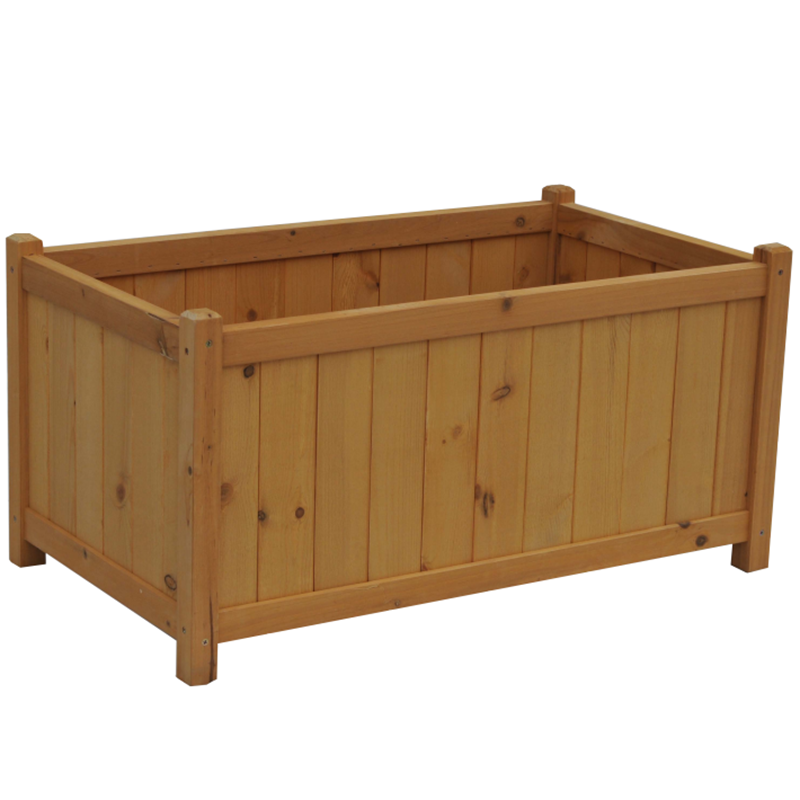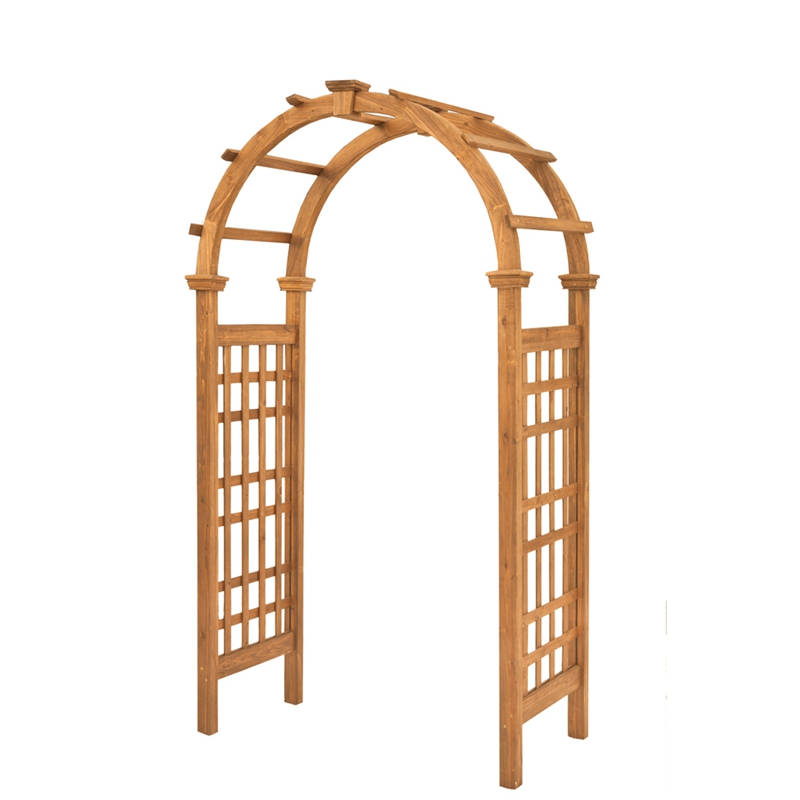 Bird Cage Outdoor: Trusted Wholesale Manufacturer for Stunning Designs
Reviews
Related Videos
Welcome to our outdoor bird cage collection! If you're looking for a safe and secure space for your feathered friends to enjoy the sunshine and fresh air, you've come to the right place. Our bird cages are specially designed for outdoor use, making them weather-resistant and durable enough to withstand the elements. Our bird cages come in a variety of sizes and styles to fit your specific needs. From small portable cages for travel or temporary outdoor use, to large multi-level cages perfect for a permanent outdoor aviary setup, we have the perfect option for you. All of our outdoor bird cages are made from high-quality materials, ensuring that they are both safe and comfortable for your birds. Features like built-in perches, removable trays for easy cleaning, and secure locking mechanisms give you peace of mind while keeping your birds happy and healthy. Whether you're a seasoned bird owner or just starting out, our outdoor bird cages are the perfect choice for your feathered friends. So why wait? Browse our collection today and give your birds the gift of fresh air and sunshine in a safe and secure environment.
The Bird Cage Outdoor is an ideal purchase for any bird lover. It's super easy to assemble, and the look is beautiful. The cage keeps birds safe and secure while also allowing them to take in plenty of fresh air and enjoy the outdoors to the fullest. The material is sturdy and durable, and it holds up well against the elements. The spacious interior of the cage provides plenty of room for birds to fly around and have fun, making it a fantastic option for an aviary. Additionally, the cage is comfortable to clean, and the layout makes it easy to add feeders and waterers to keep birds healthy and happy. Overall, we highly recommend this Bird Cage Outdoor to all bird enthusiasts out there!
Contact us
Please feel free to give your inquiry in the form below We will reply you in 24 hours