Shop the Best Swing and Slide from Leading OEM Manufacturer in China
If you're looking for a fun and exciting way to keep your kids entertained while also promoting physical activity, look no further than Xiamen GHS Industry & Trade Co., Ltd. As a leading manufacturer, supplier, and factory of outdoor playground equipment in China, we offer a wide range of products that are sure to delight children of all ages.

One of our most popular products is our swing and slide set. Designed with safety and durability in mind, our swing and slide sets are perfect for backyard play. Children will love the thrill of swinging and sliding, while also developing their coordination, balance, and strength.

At Xiamen GHS Industry & Trade Co., Ltd, we are committed to providing high-quality playground equipment that meets the highest safety standards. With our swing and slide set, you can rest assured that your children are playing on equipment that is built to last.

So why wait? Order your swing and slide set from Xiamen GHS Industry & Trade Co., Ltd today and give your kids the gift of outdoor fun and adventure!
XIAMEN GHS INDUSTRY & TRADE CO., LTD.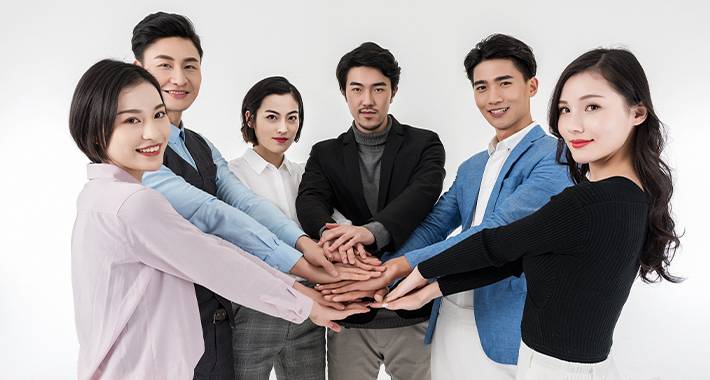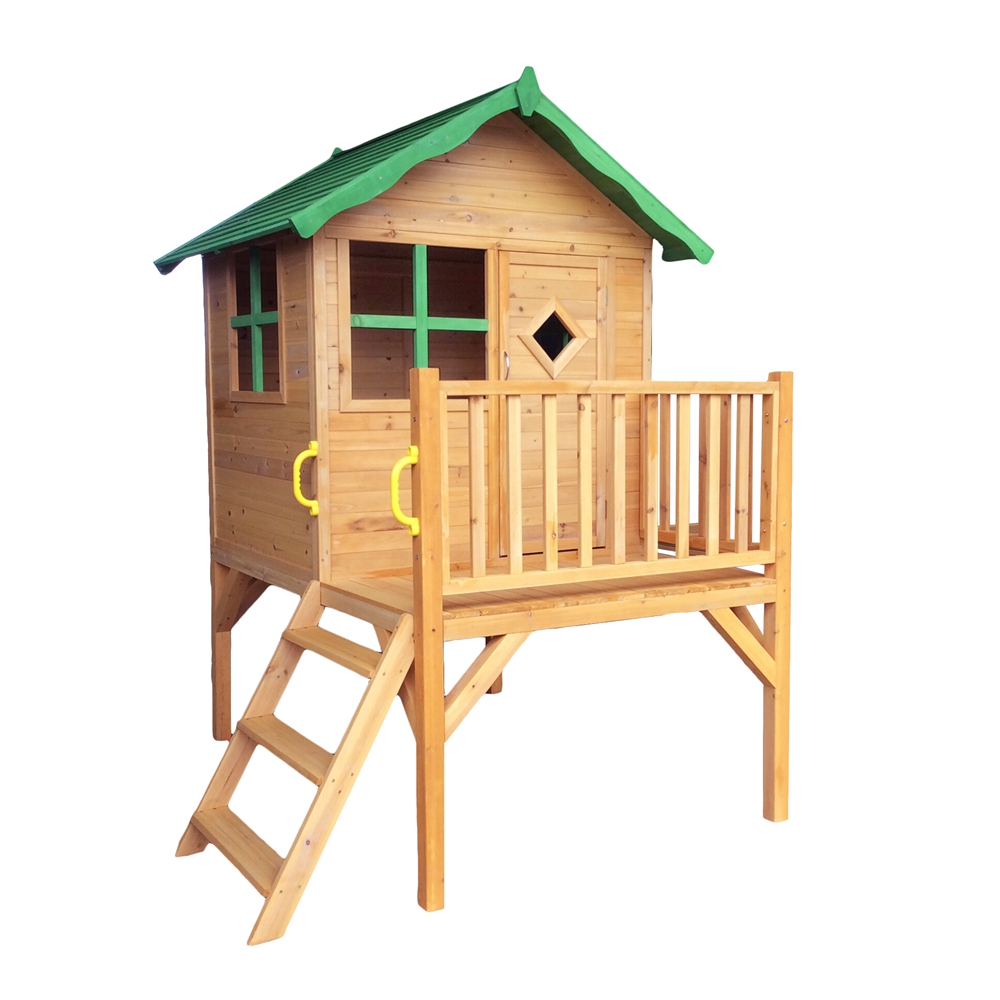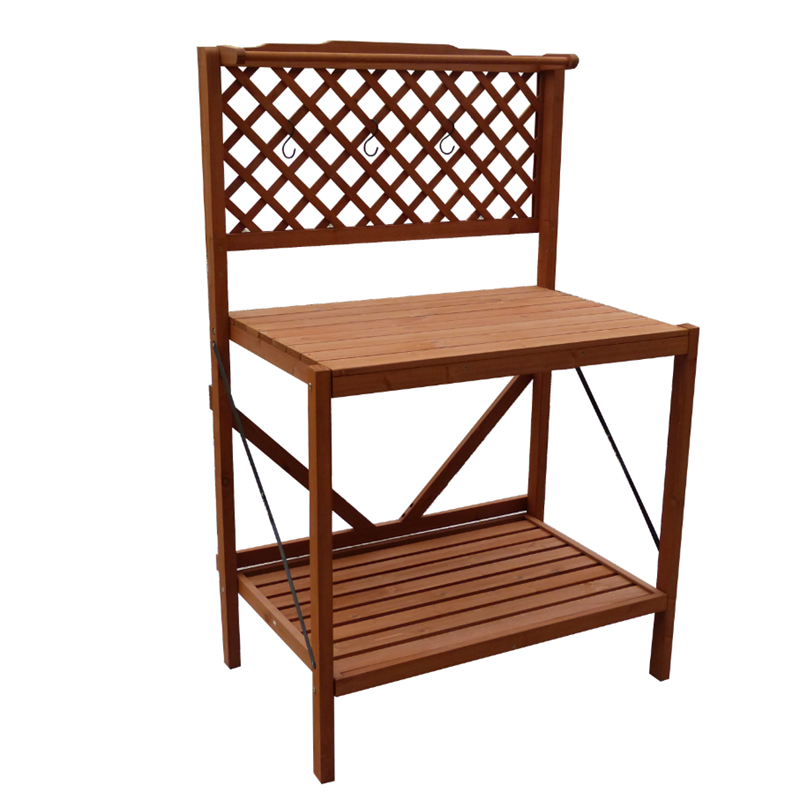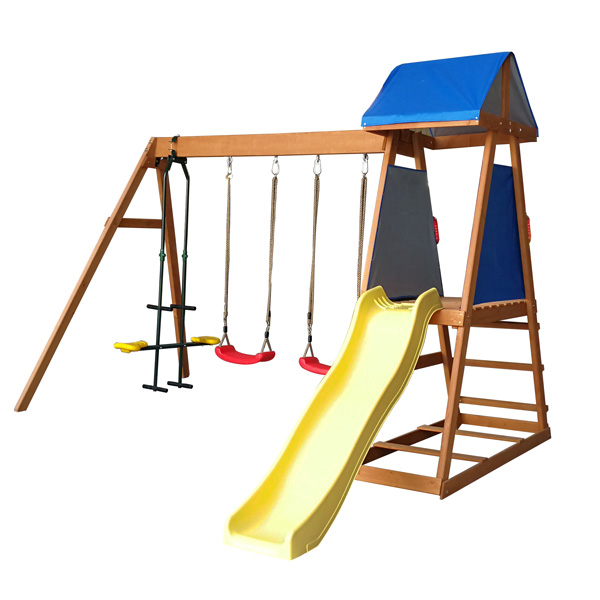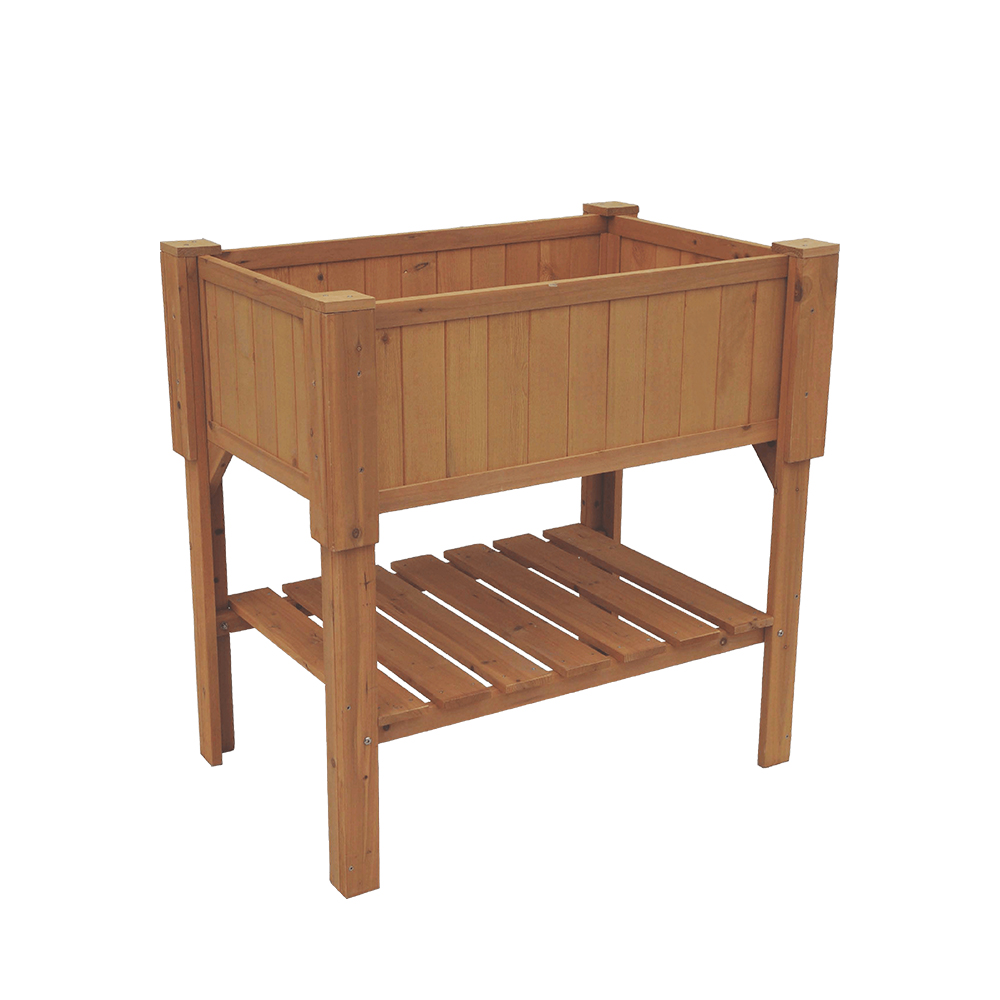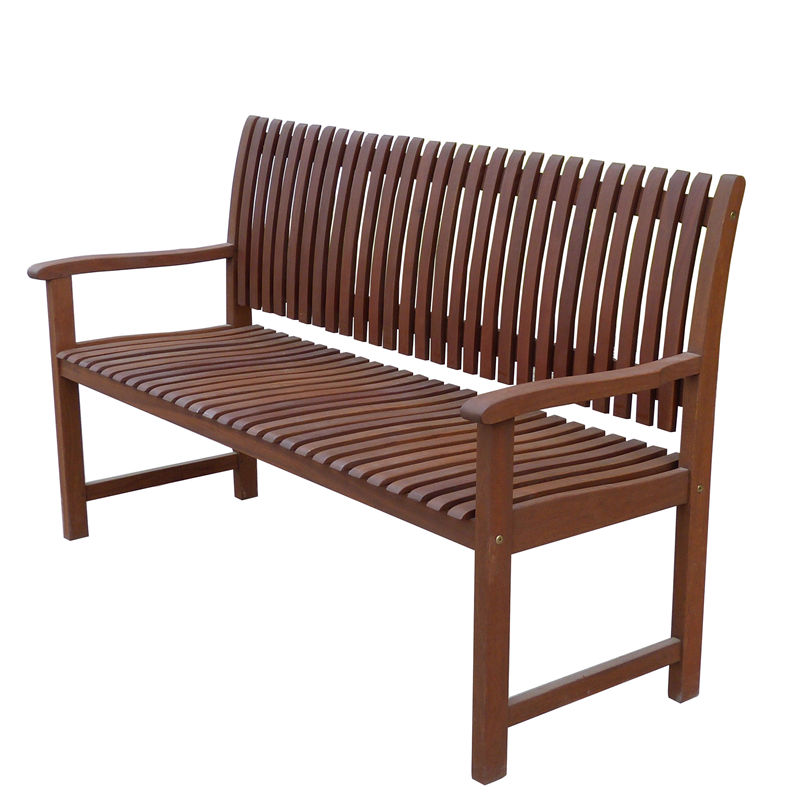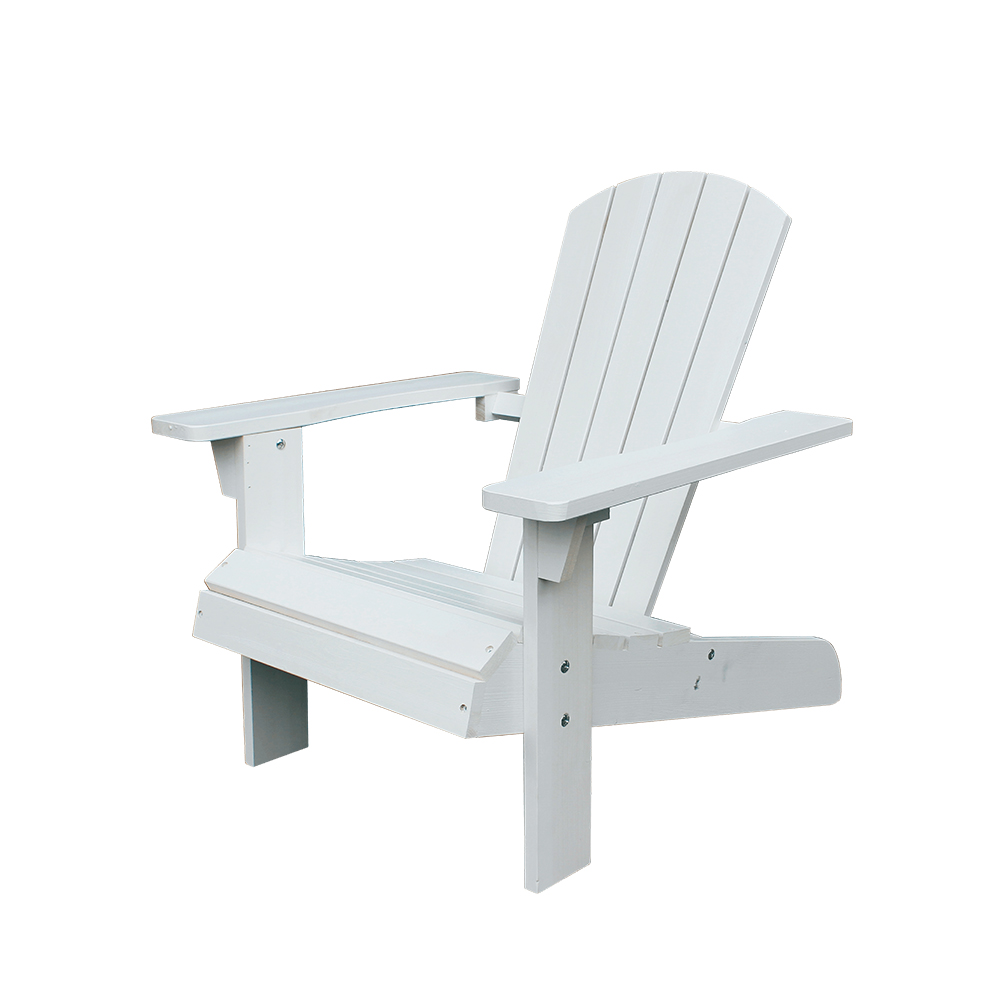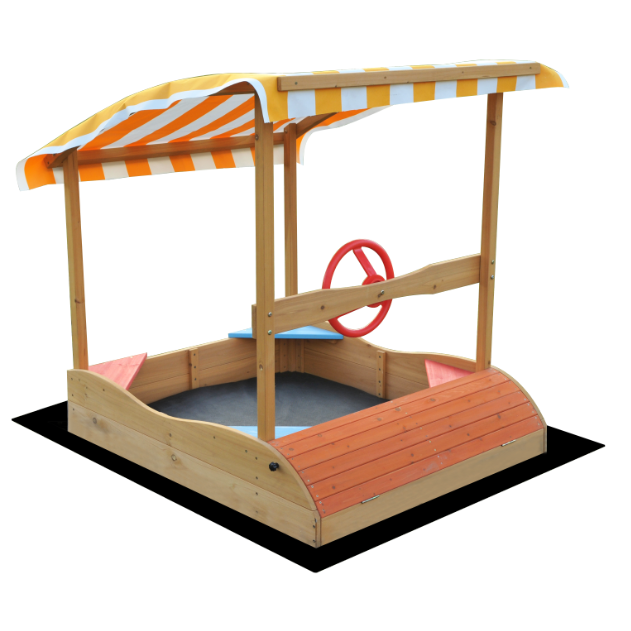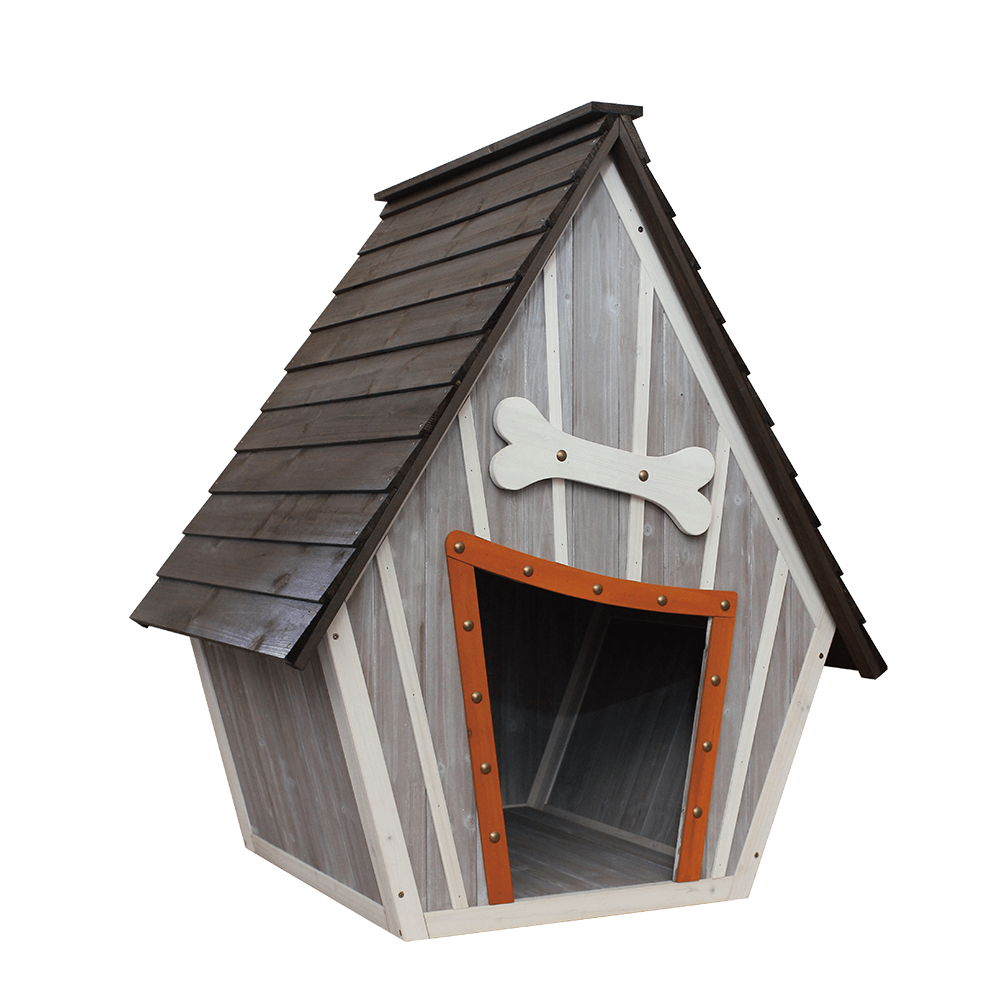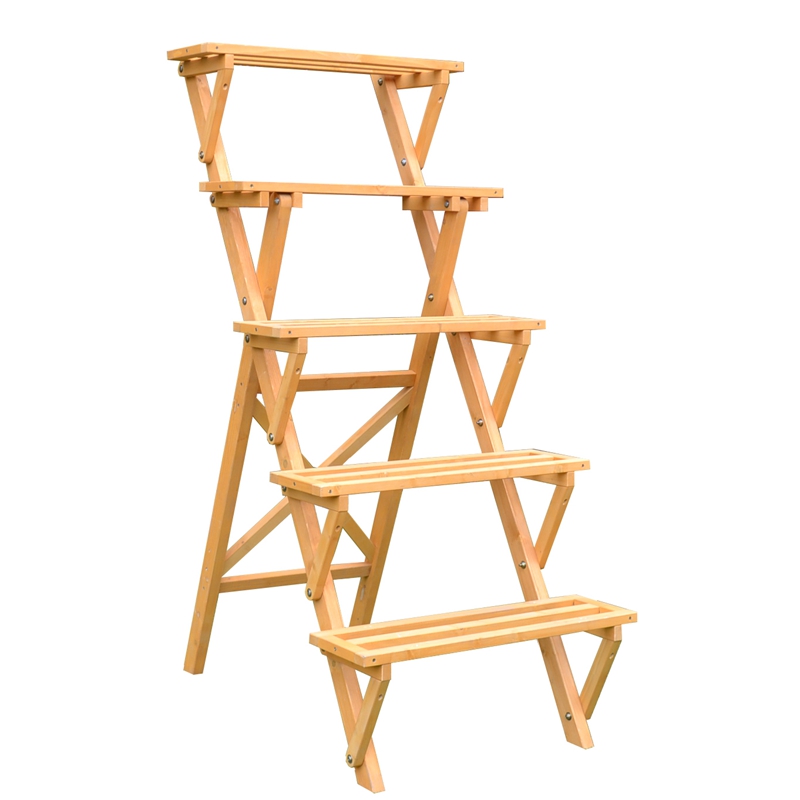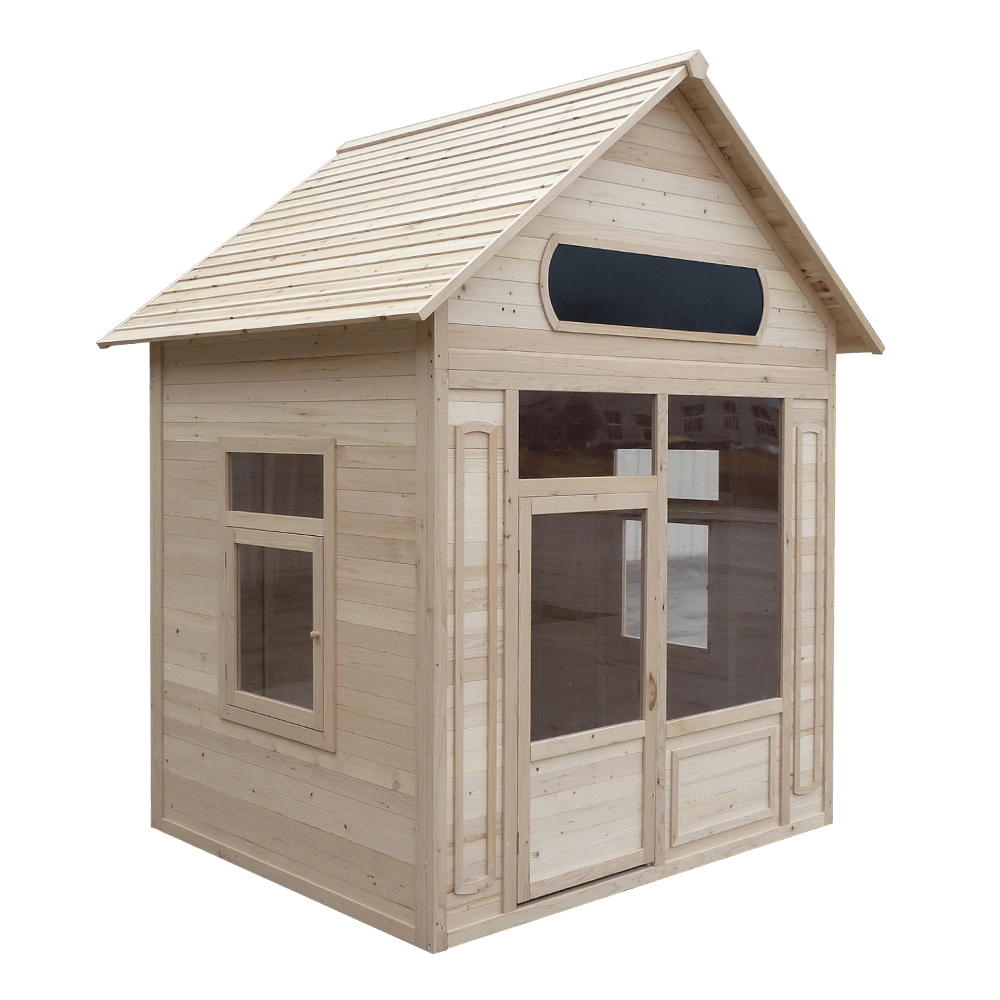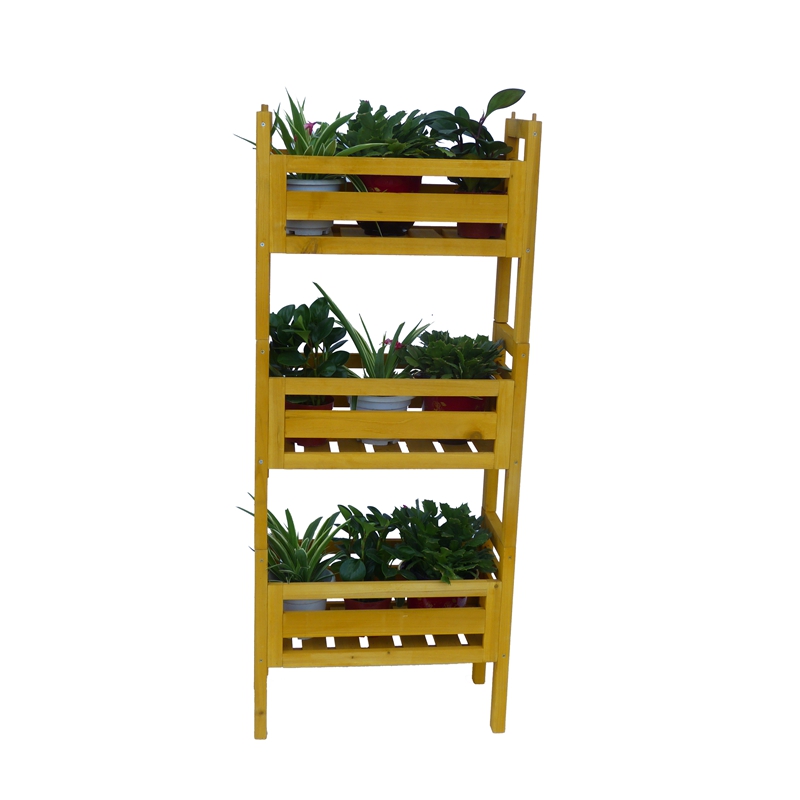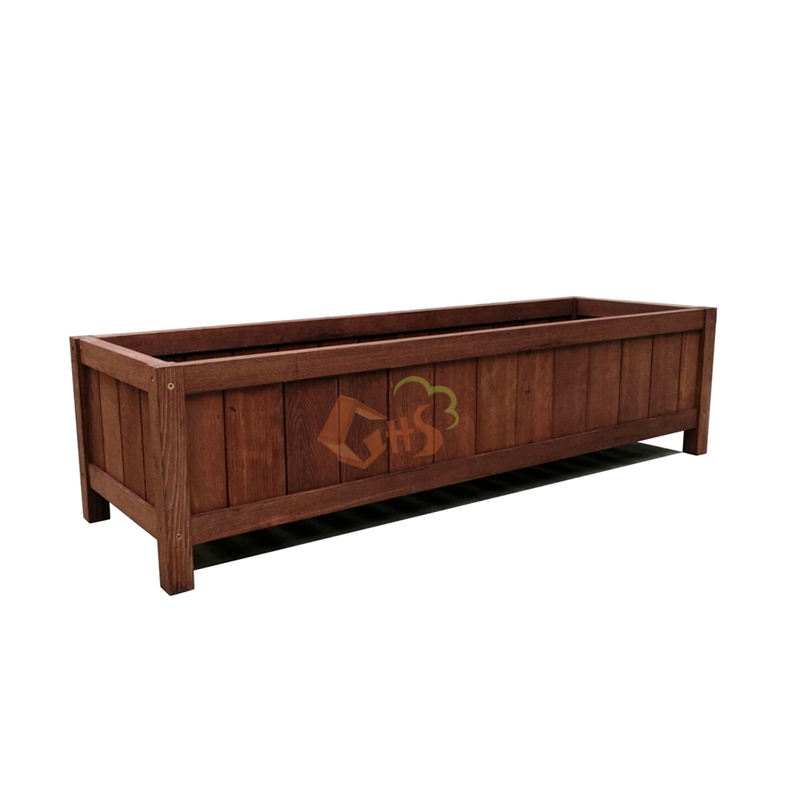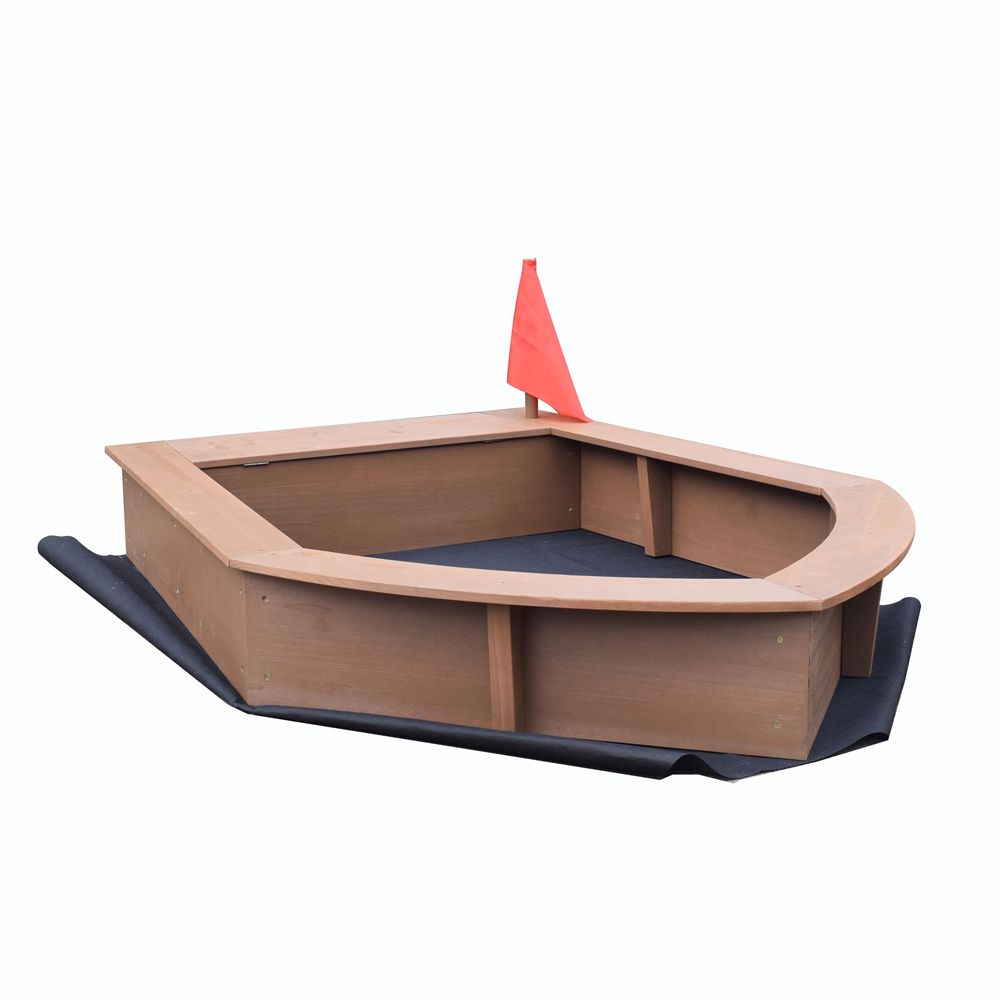 Swing and Slide Manufacturer: High-quality Outdoor Playsets from China
Reviews
Related Videos
Introducing the perfect backyard addition for children who love to play - the Swing and Slide combo set! This exciting play equipment provides hours of entertainment for kids as they swing and slide their way to fun and adventure. The sturdy frame of the set is designed to withstand rough play and harsh conditions, ensuring that it can be enjoyed for years to come. The swing set comes equipped with two comfortable swing seats, allowing two children to play simultaneously. The slide provides a thrilling way to exit the set and complements the fun of swinging. The set is easy to assemble, with all hardware included for a trouble-free installation. This versatile play set is perfect for backyard playtime, providing an opportunity for children to get outside and enjoy some fresh air. It's an excellent way to encourage physical activity and develop essential motor skills in a fun way. The set also enhances social interaction, as children can play with siblings or friends. In conclusion, the Swing and Slide combo set is a must-have for any backyard with children. It's an investment that will bring endless hours of joy and adventure to kids while enhancing their physical and social development. Get ready to see those happy faces on your little ones with this exciting play equipment!
If you are looking for an outdoor playground equipment that combines fun and safety, the Swing and Slide is the perfect option for you! This playset includes a sturdy swing with comfortable seats and a durable slide that will provide hours of entertainment for kids. It is made with high-quality materials and designed with safety in mind, ensuring that your children can play without any worries. The Swing and Slide is also easy to assemble, making it a great addition to any backyard or play area. Overall, if you are looking for an outdoor playset that is both fun and safe, the Swing and Slide is an excellent choice!
The Swing And Slide set is a fantastic purchase for parents who want to keep their children entertained outdoors. This set includes a sturdy swing and slide, providing a safe and fun play space for kids. The swing and slide are constructed from durable materials, ensuring that they will hold up over time and withstand frequent use. Children will love the excitement of climbing up the ladder and sliding down the slide, or swinging back and forth. This set is perfect for kids who love to play outdoors and stay active. Overall, the Swing And Slide set is an excellent investment that will provide hours of entertainment for children.
Contact us
Please feel free to give your inquiry in the form below We will reply you in 24 hours