High-Quality Rabbit Cage Clips: Trusted Manufacturer and Wholesale Supplier from China
Xiamen GHS Industry & Trade Co., Ltd. is a manufacturer, supplier, and factory of quality rabbit cage clips. Our clips are designed to secure rabbit cage wire panels together, ensuring stability and protection for your pets. Made from high-quality materials, our rabbit cage clips are strong and durable, able to withstand the weight of your rabbit's movement. With our rabbit cage clips, you can easily assemble and disassemble your rabbit's cage with ease, making cleaning and maintenance a breeze.

Our rabbit cage clips come in a variety of sizes and colors, allowing you to customize your rabbit's cage to your liking. Our products are sourced from reliable suppliers and manufactured under strict quality control measures to ensure consistent quality. At Xiamen GHS Industry & Trade Co., Ltd., we strive to provide our customers with the best products and services. Order your rabbit cage clips today and experience the difference in quality and convenience that our products offer.
XIAMEN GHS INDUSTRY & TRADE CO., LTD.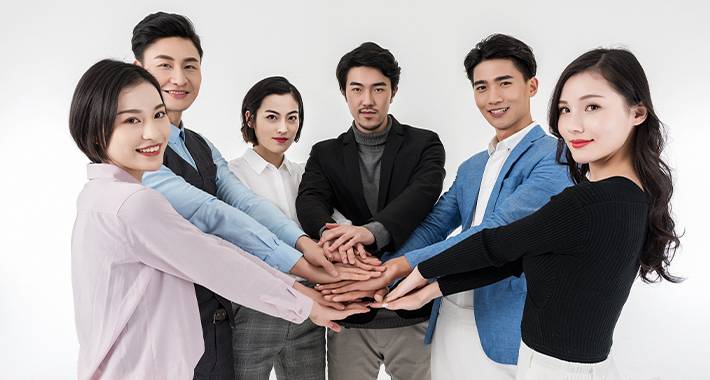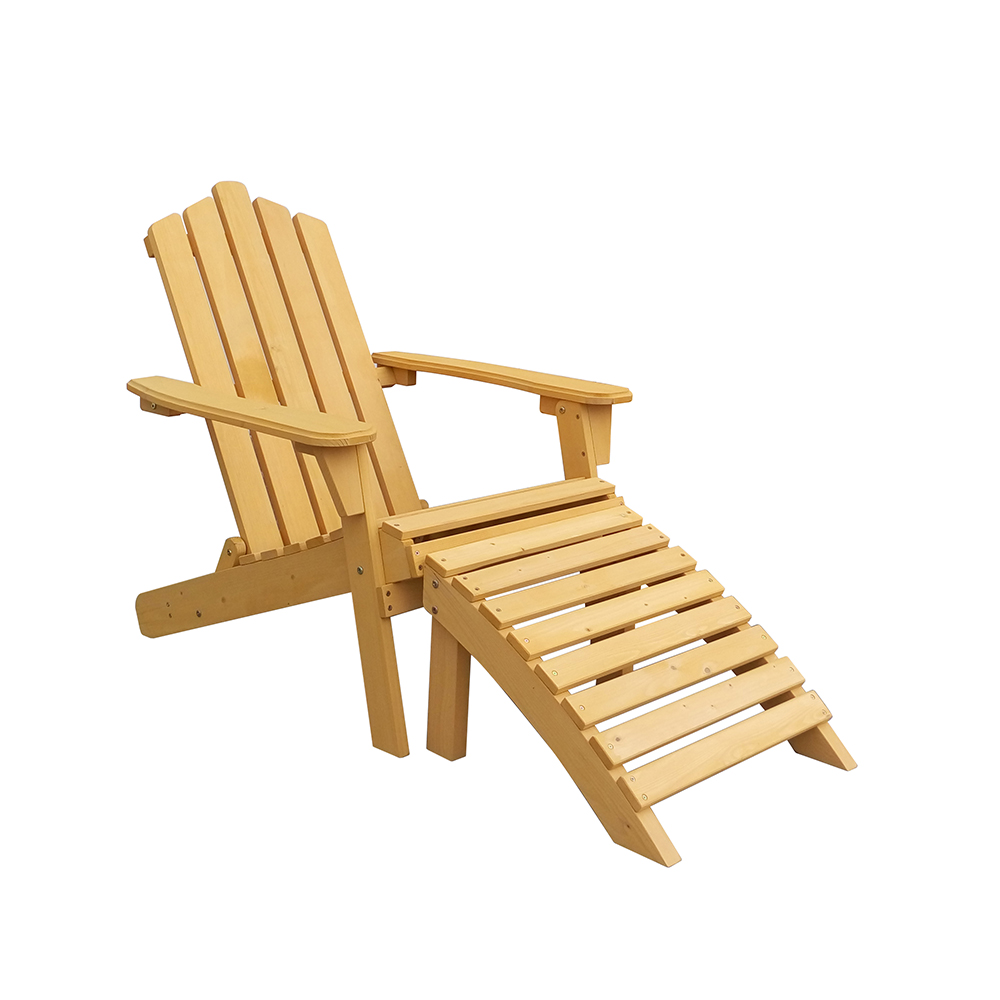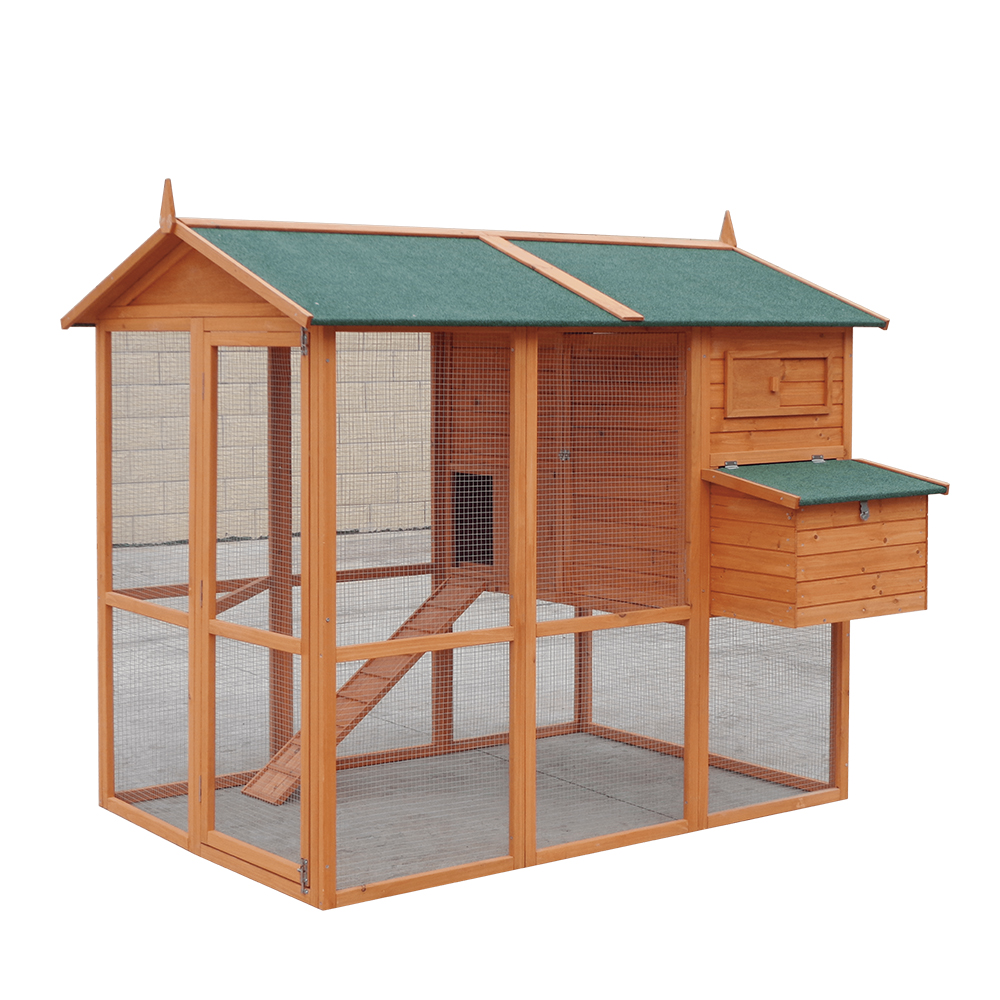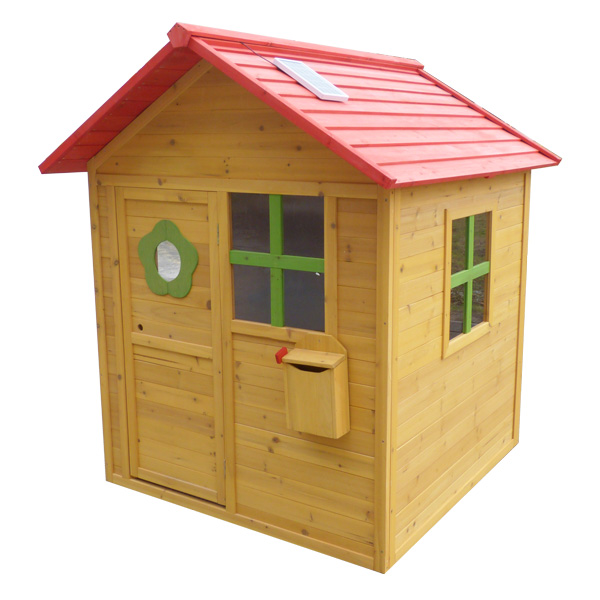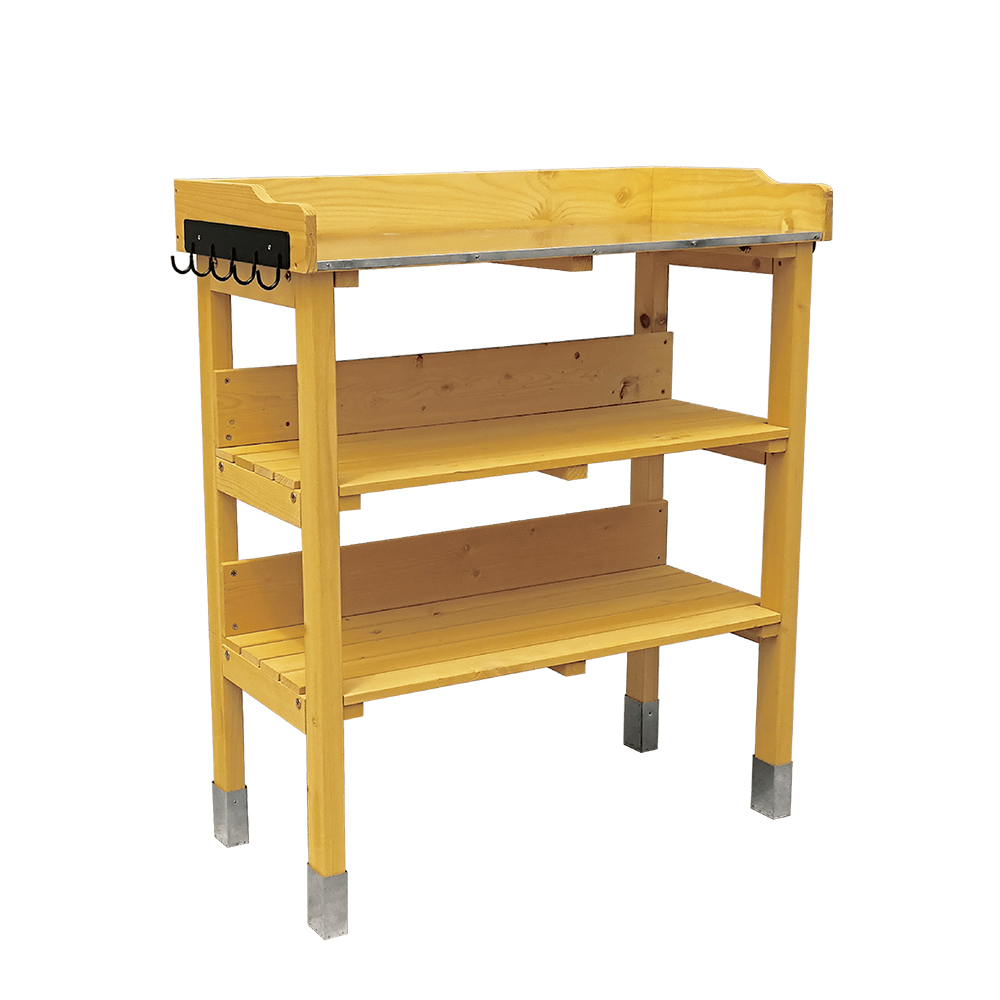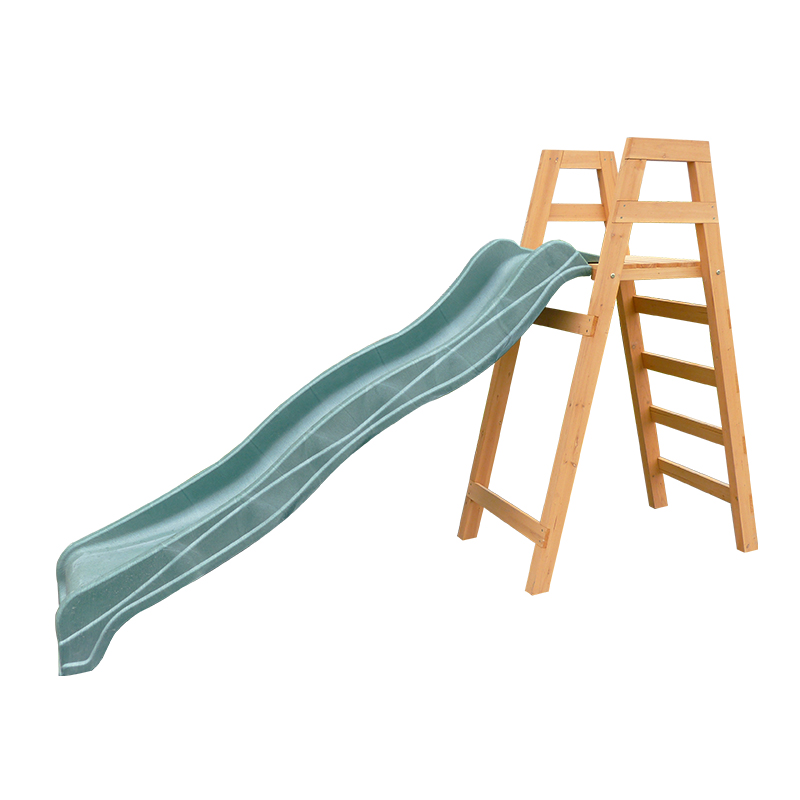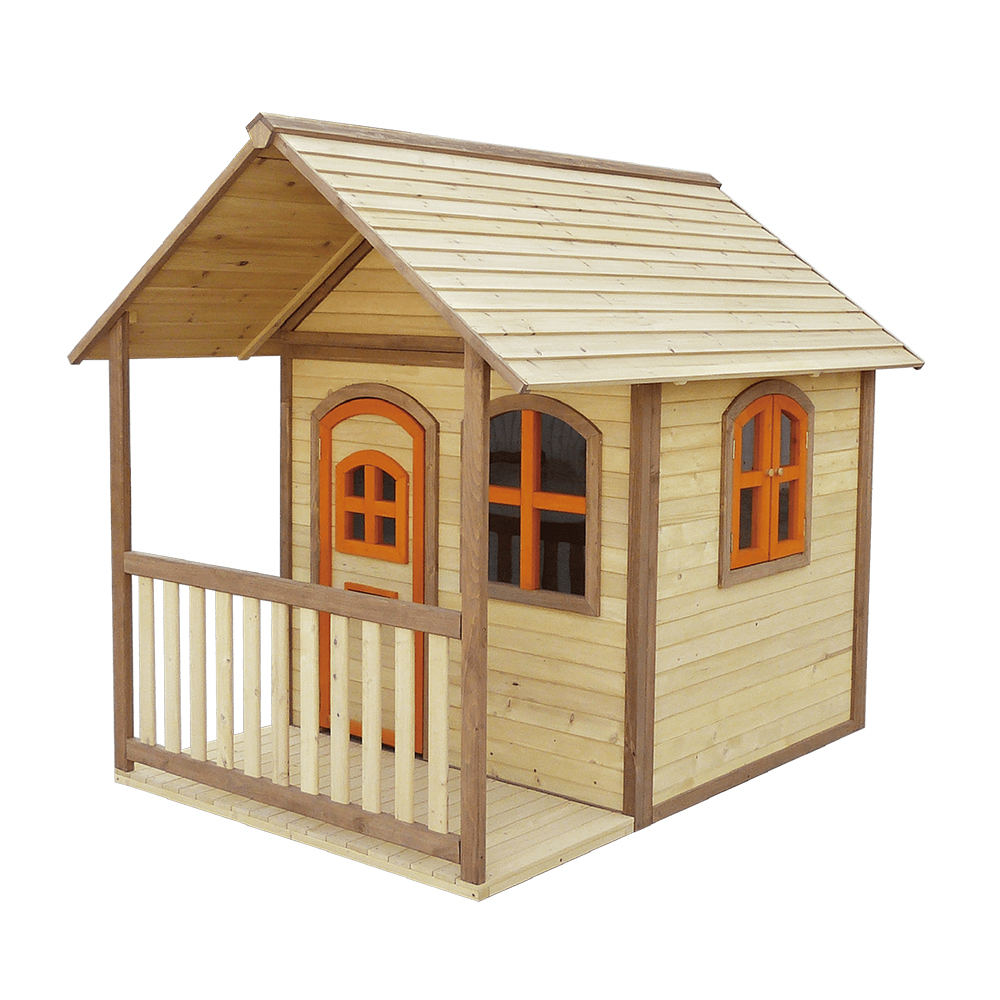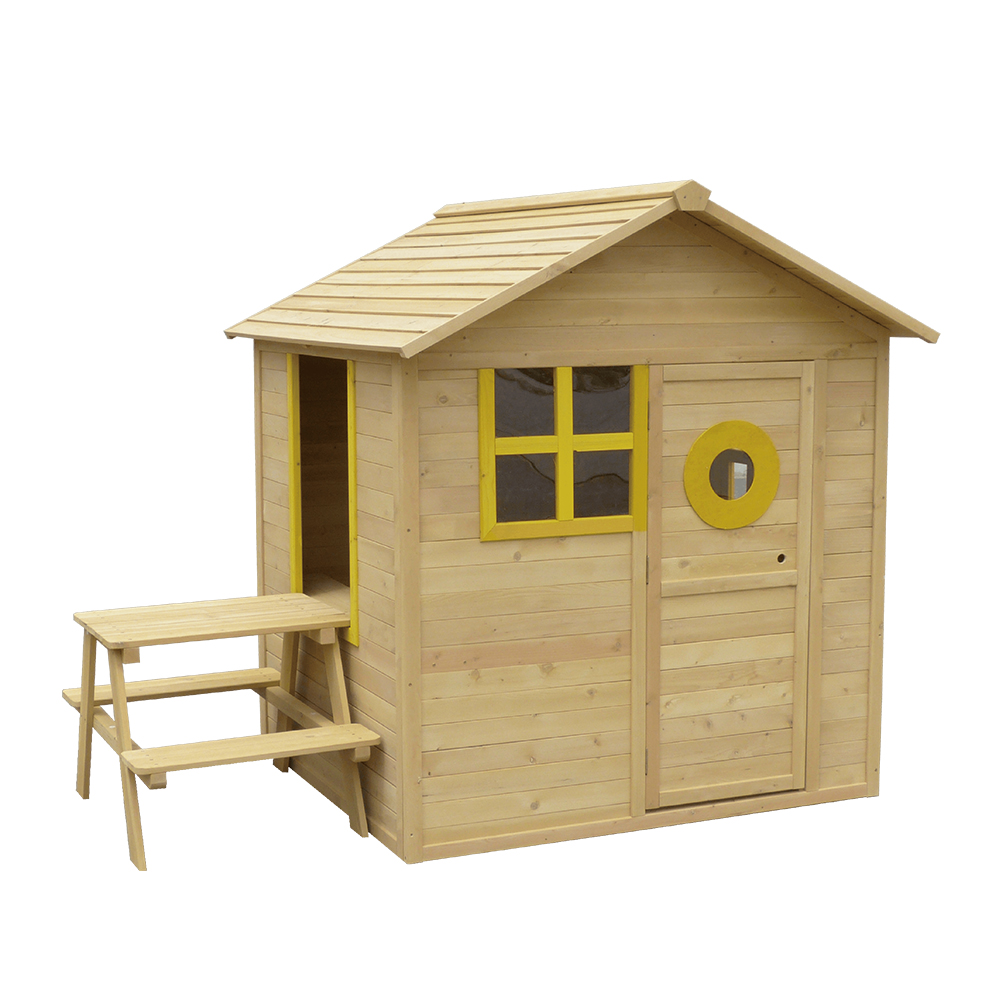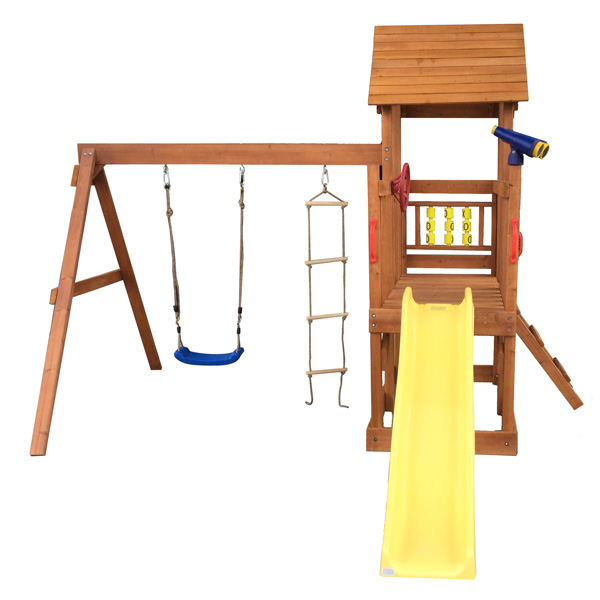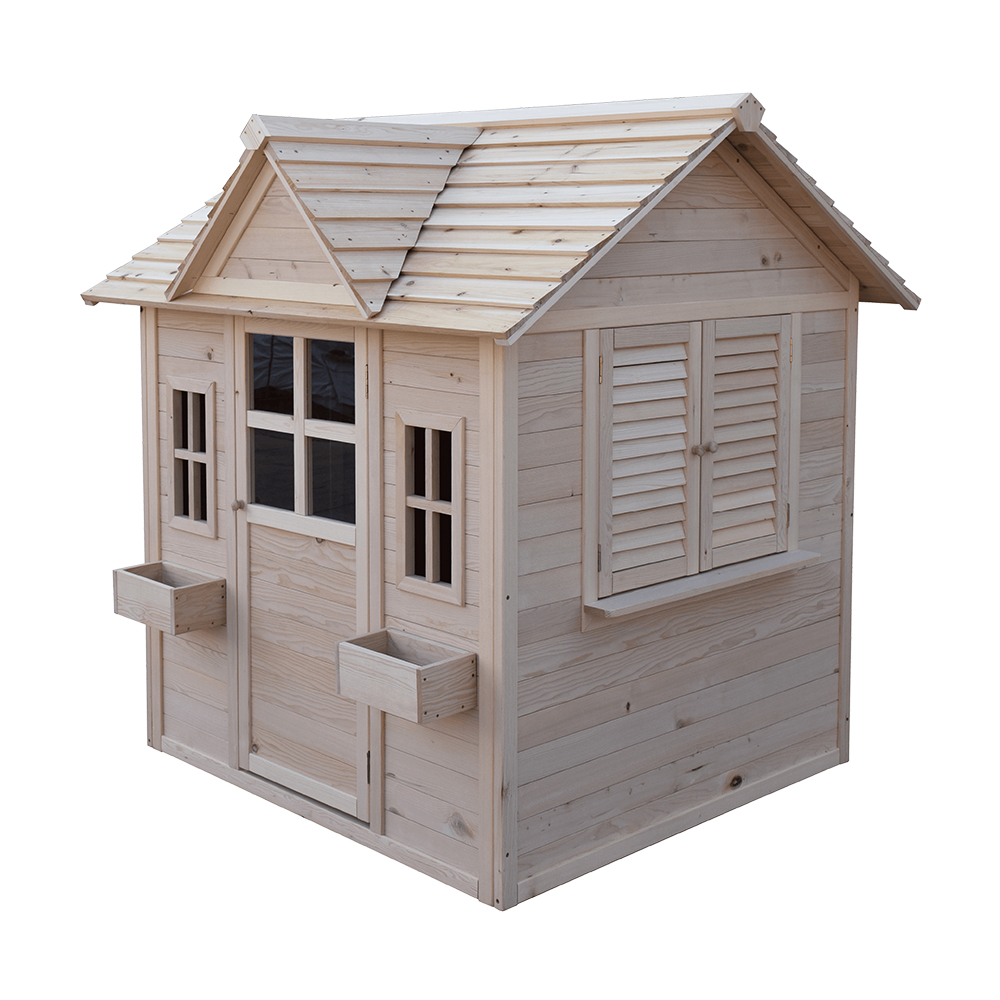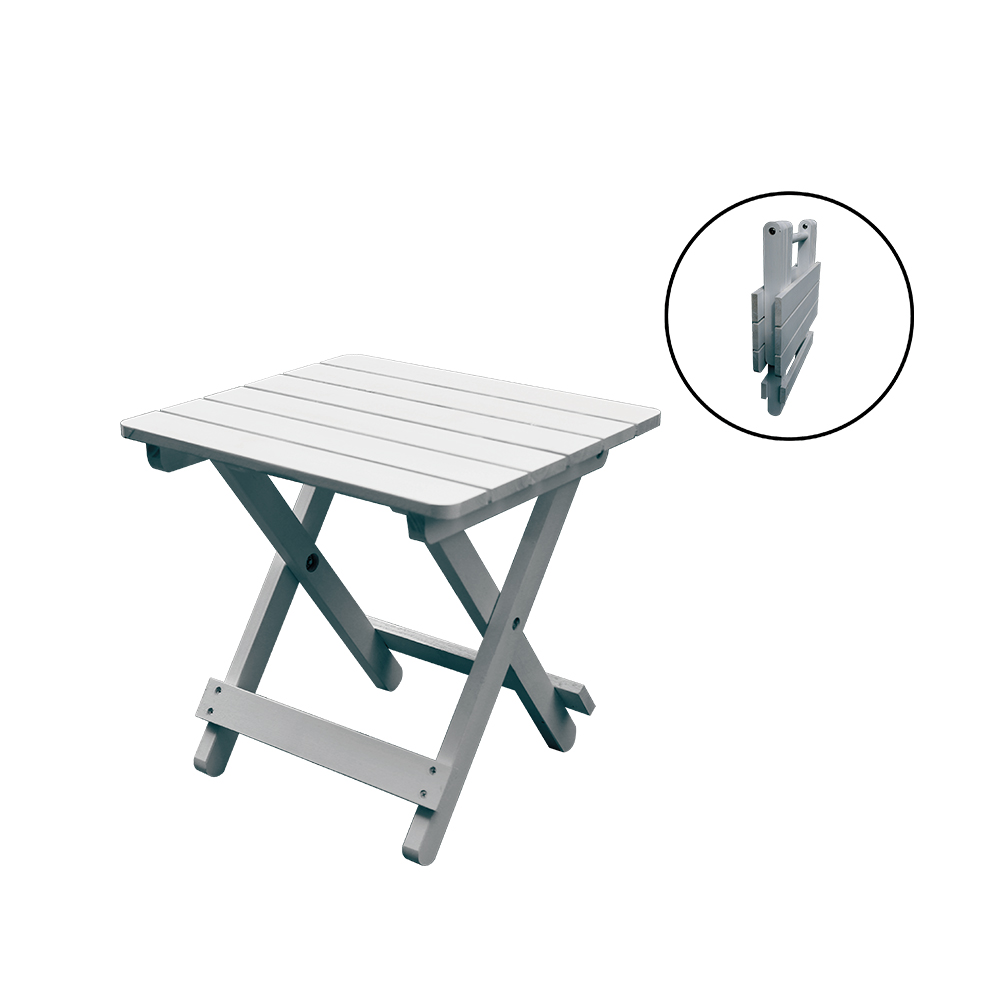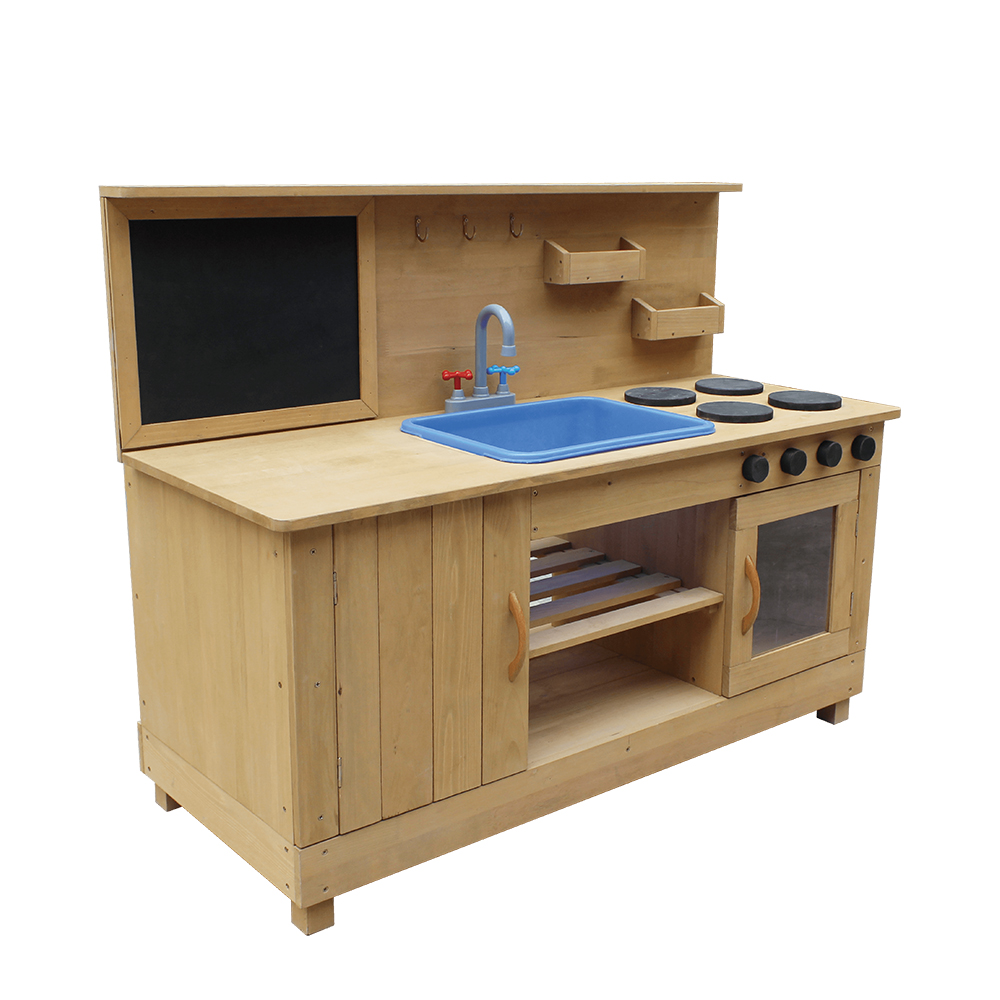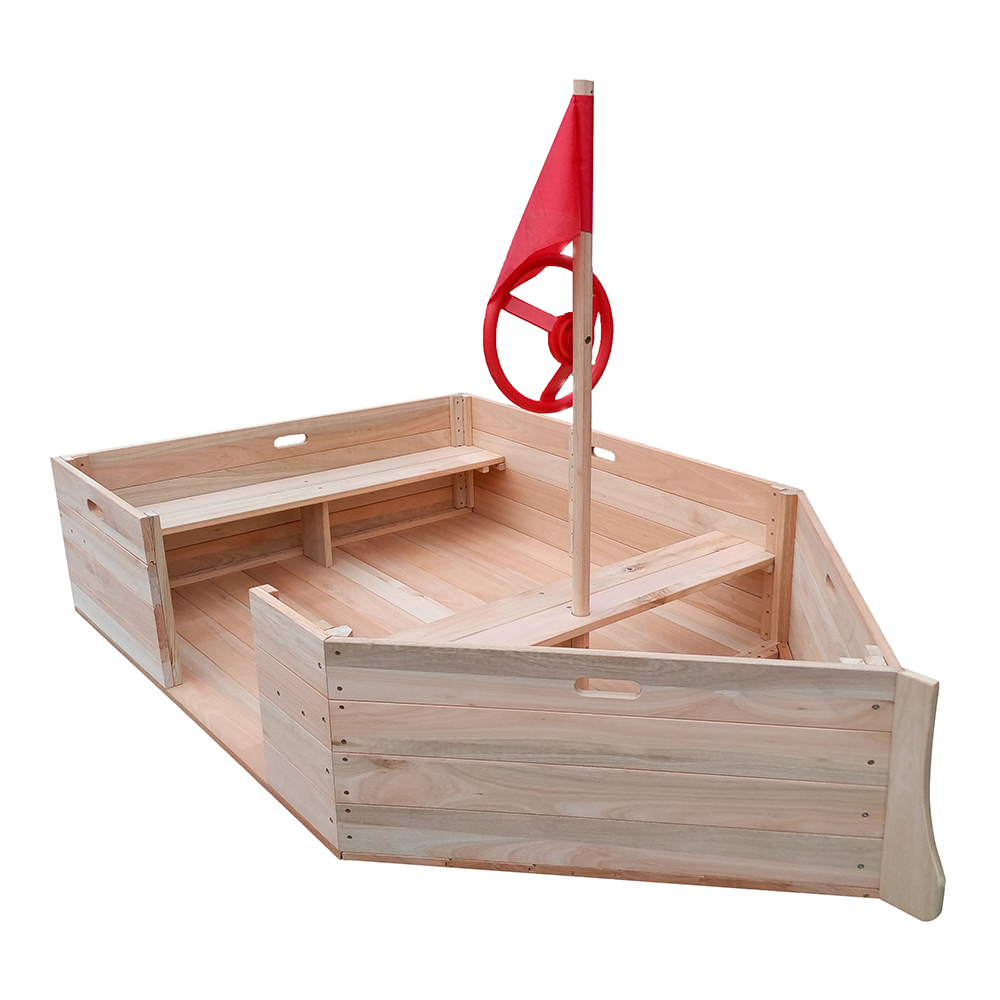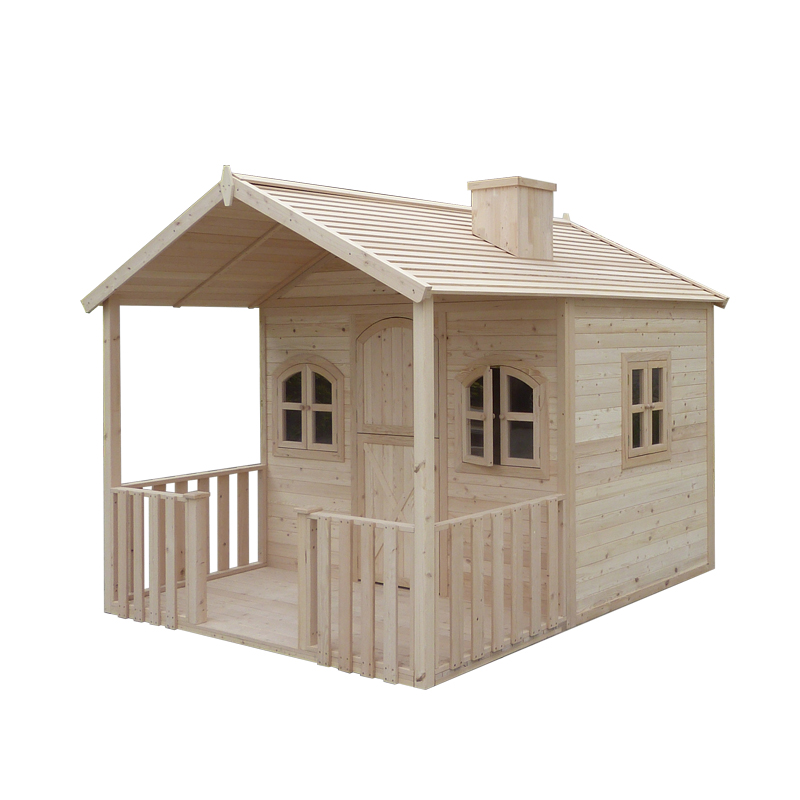 Top Quality Rabbit Cage Clips for Wholesale Purchases from China Manufacturer
Reviews
Related Videos
If you're looking for a durable and secure way to keep your furry friend contained, rabbit cage clips are an excellent option. These clips are made from high-quality materials that are designed to withstand the wear and tear that comes with daily use. These innovative clips are incredibly versatile and can be used in a variety of different ways. They're great for securing your rabbit's cage to keep them safe and secure, and can also be used to attach accessories like water bottles and hay feeders. One of the best things about rabbit cage clips is how easy they are to use. They're incredibly simple to install, and once they're in place, they provide a solid, stable anchor that you can rely on. So if you're in the market for a reliable and practical solution for keeping your rabbit safe and secure, be sure to check out the wide range of rabbit cage clips available today. With their sturdy construction and easy installation process, they're the perfect choice for any pet owner looking for a high-quality product that will last for years to come.
Rabbit cage clips are a must-have accessory for any rabbit owner. These clips are used to secure the wire mesh that makes up the walls of your rabbit's cage. They are simple to use and effective at keeping your furry friend safely contained. The clips are made of sturdy materials that resist rust and corrosion, ensuring that they will last for many years. Their compact size makes them easy to store and transport, so you can take them with you when you travel with your rabbit. Overall, rabbit cage clips offer great value and are an essential tool in maintaining a secure and comfortable living space for your beloved pet.
I recently bought these rabbit cage clips and they have been a game changer for me. They are so easy to use and hold the cage together perfectly. I no longer have to worry about my bunny escaping or the cage falling apart. The clips are durable and have held up well even after multiple uses. I would highly recommend these rabbit cage clips to anyone in need of a secure and hassle-free solution for their pet's cage. Overall, a great purchase that has made a huge difference in the safety and security of my bunny's home.
Contact us
Please feel free to give your inquiry in the form below We will reply you in 24 hours