China Wholesale Bird Cage Wire Supplier - Manufacturer for OEM and Exporter
Xiamen GHS Industry & Trade Co., Ltd. is a renowned manufacturer, supplier, and factory of high-quality bird cage wire. Our bird cage wire is specifically designed to keep your winged pets safe and secure.

Made from durable materials, our bird cage wire mesh is strong, rust-resistant, and built to last. It is easy to clean and maintain, making it an ideal choice for bird enthusiasts who value convenience and quality.

Our bird cage wire comes in various sizes and configurations to accommodate different bird species and cage designs. Whether you have a small canary or a large parrot, our bird cage wire can be customized to fit your specific needs.

At Xiamen GHS Industry & Trade Co., Ltd., we are committed to producing bird cage wire that meets the highest standards of quality. Our products undergo rigorous testing to ensure that they are safe for your beloved pets.

If you are in the market for high-quality bird cage wire, look no further than Xiamen GHS Industry & Trade Co., Ltd. We are proud to be a leading supplier of bird cage wire in China and beyond.
XIAMEN GHS INDUSTRY & TRADE CO., LTD.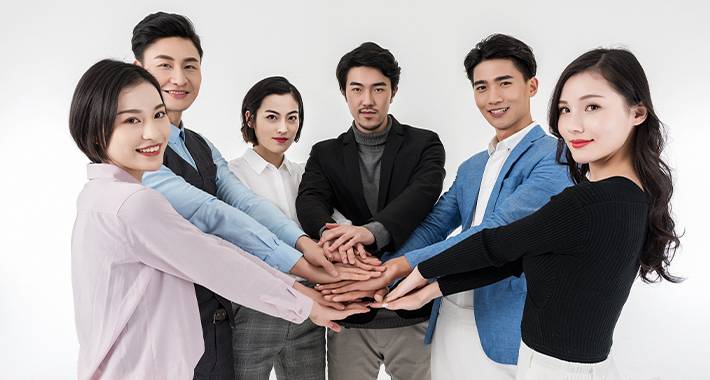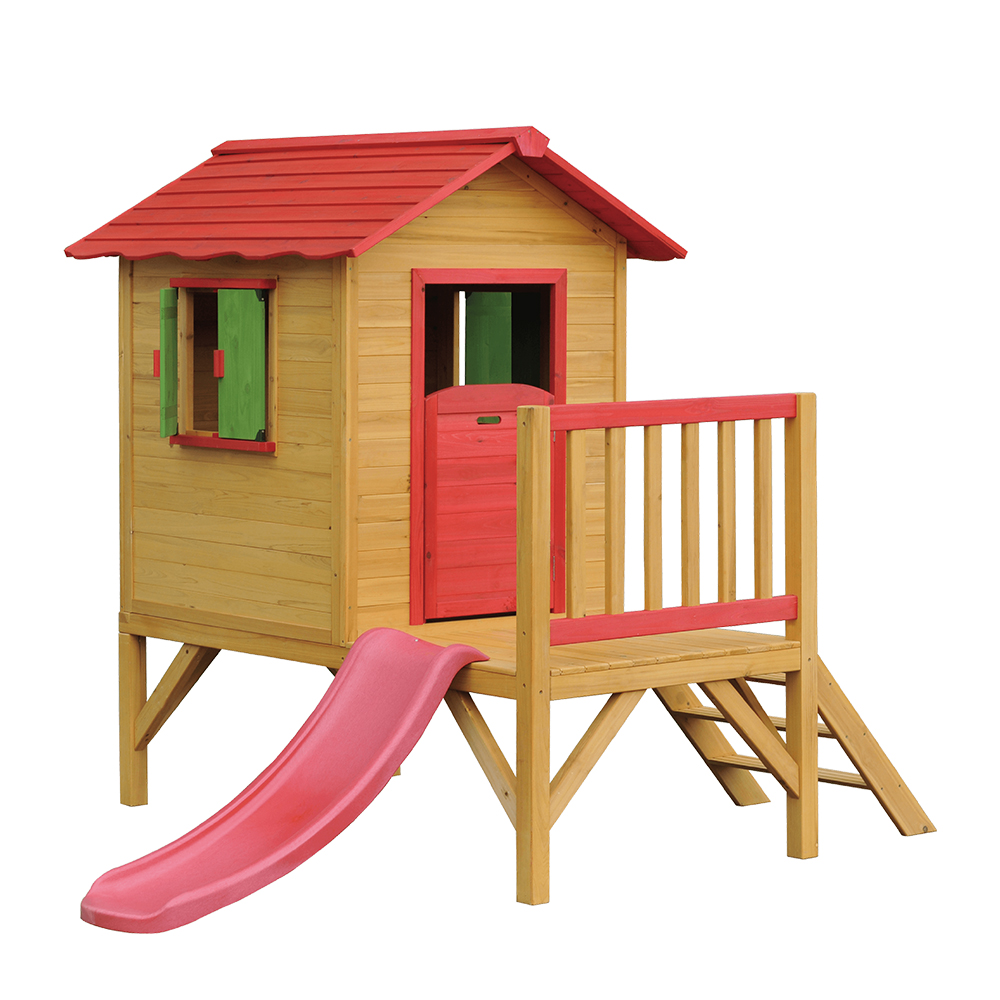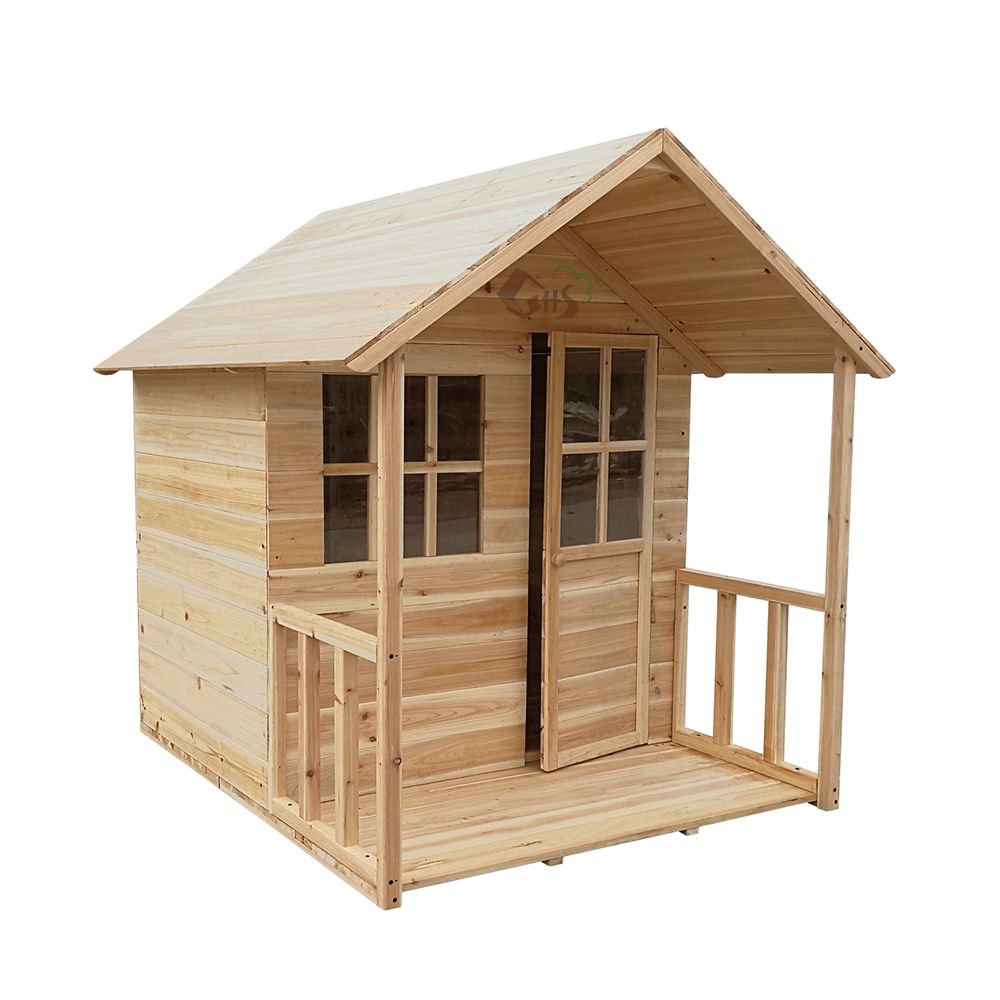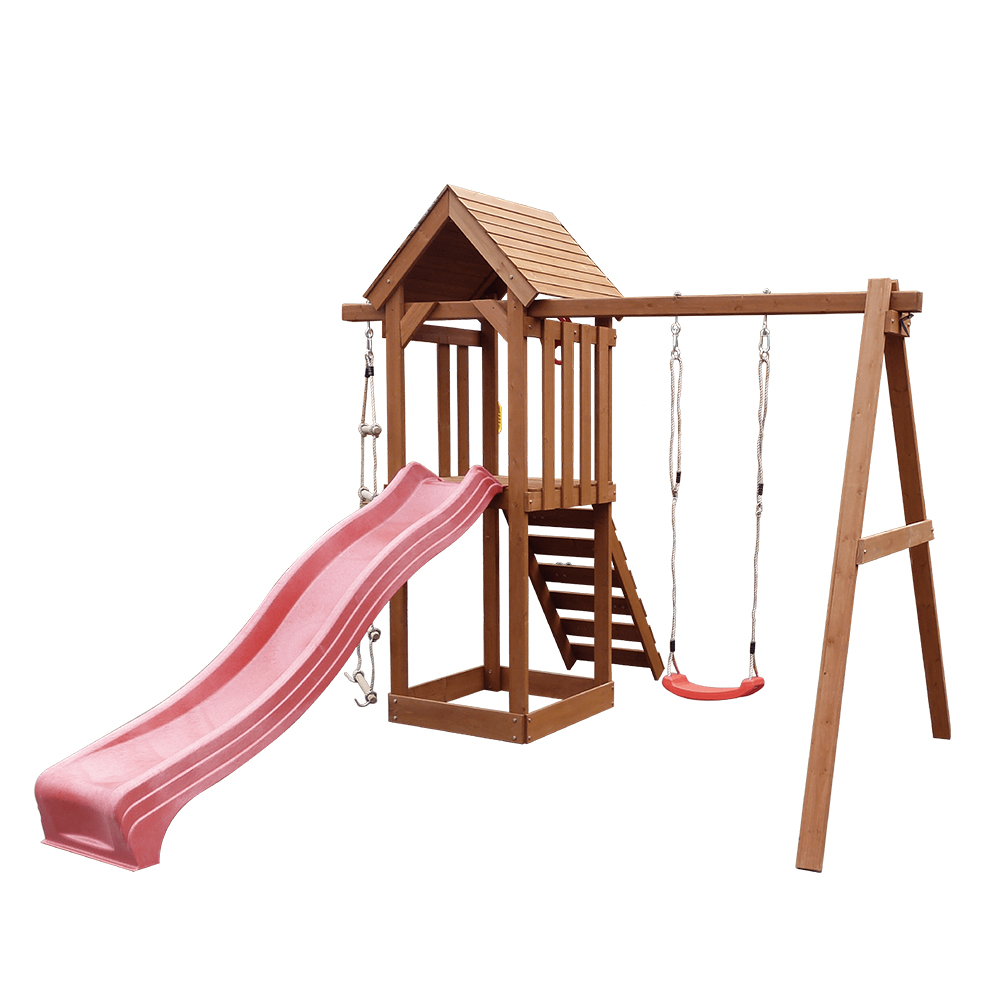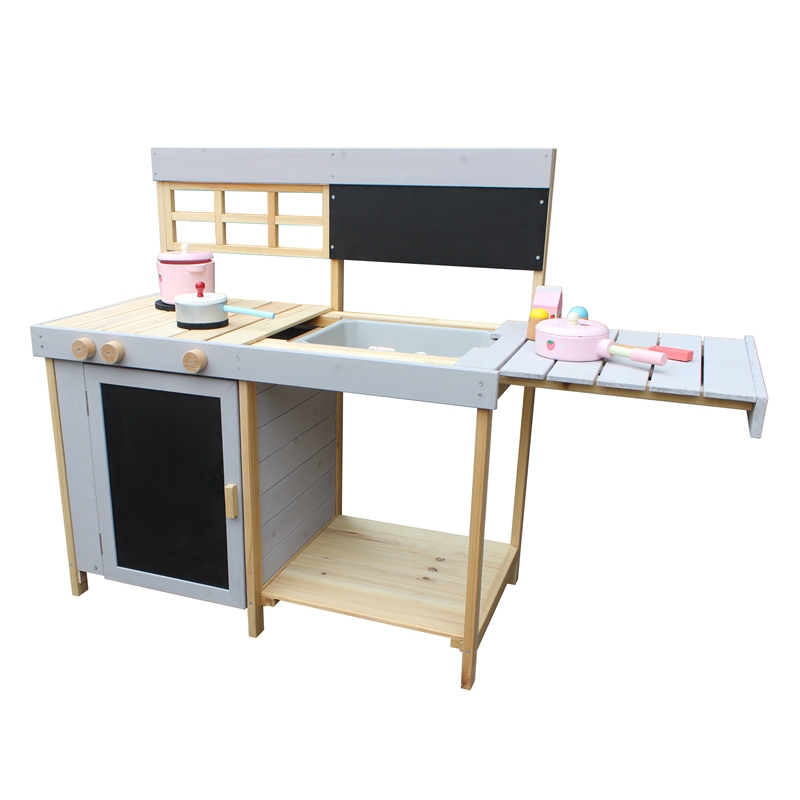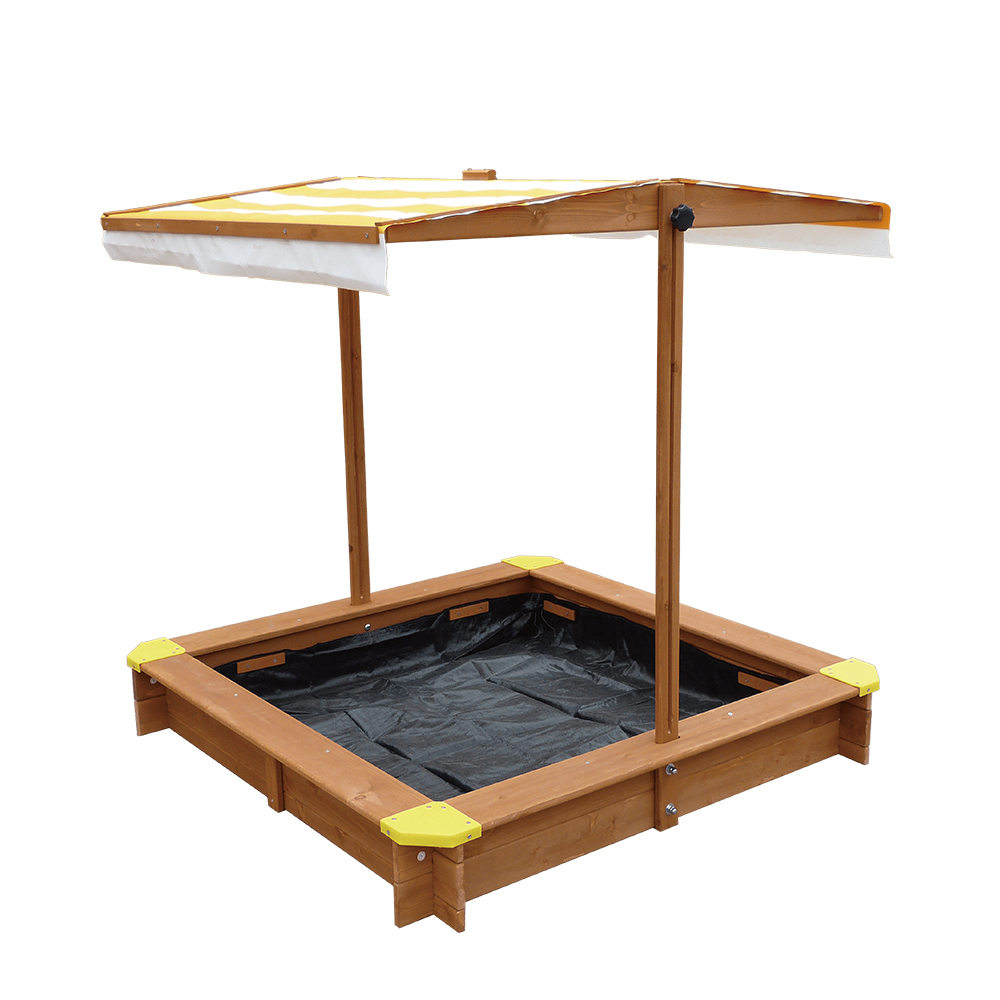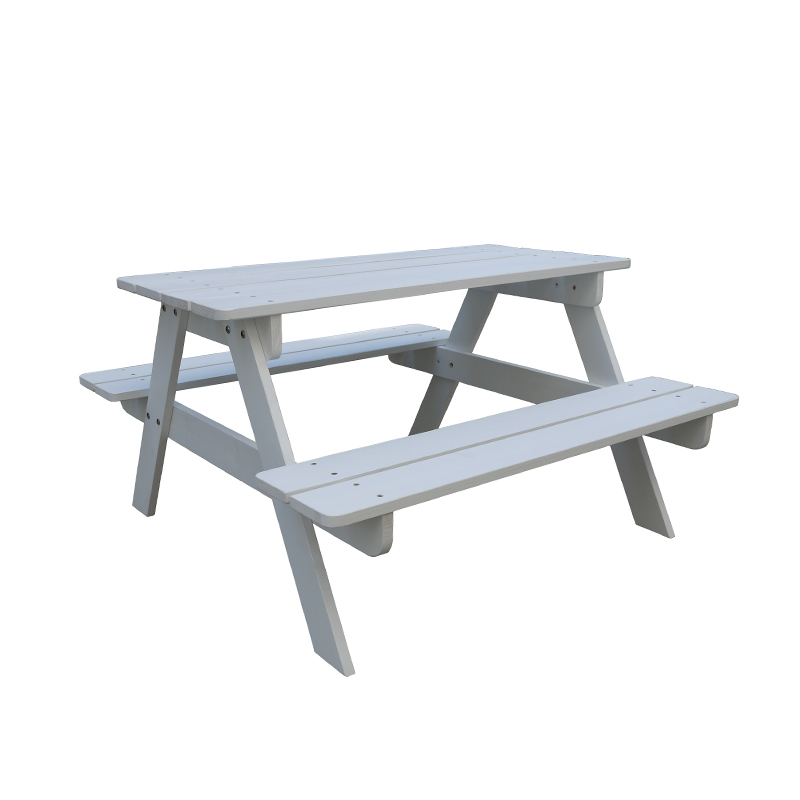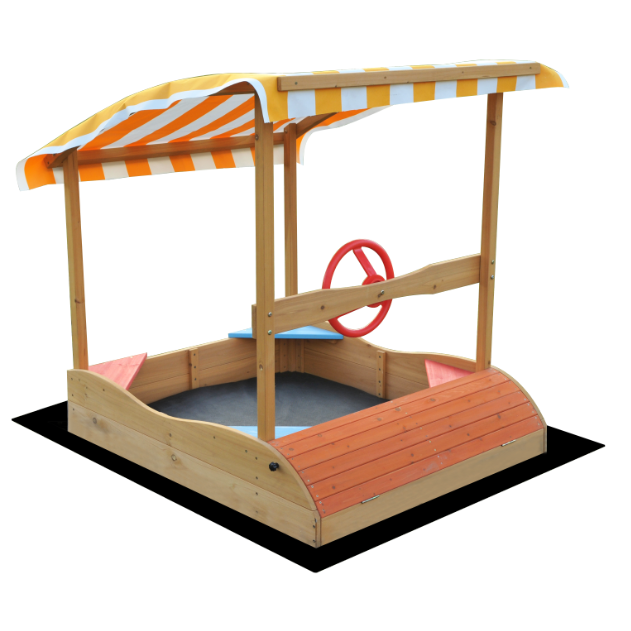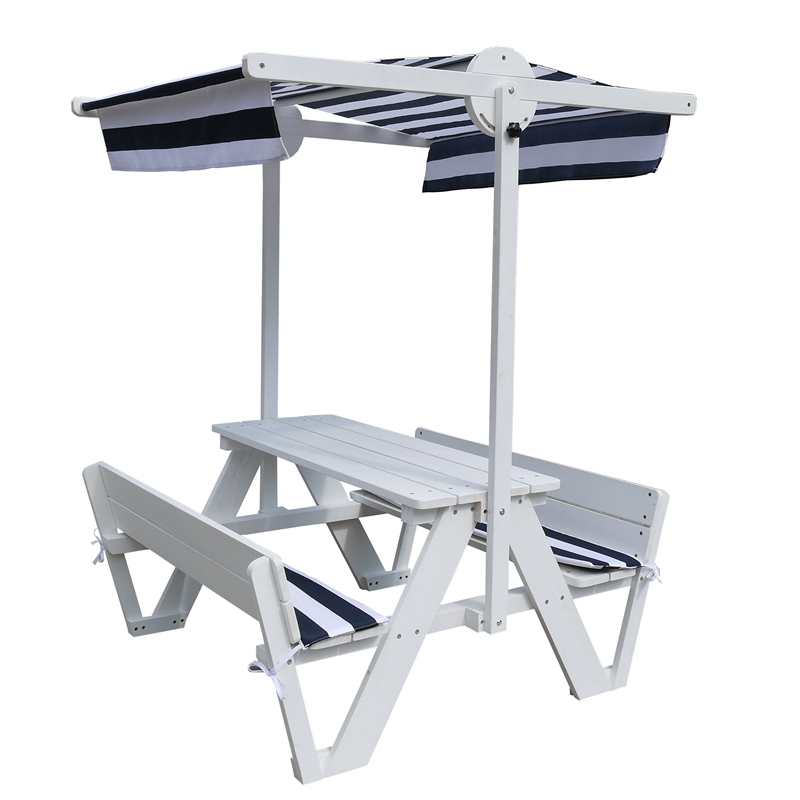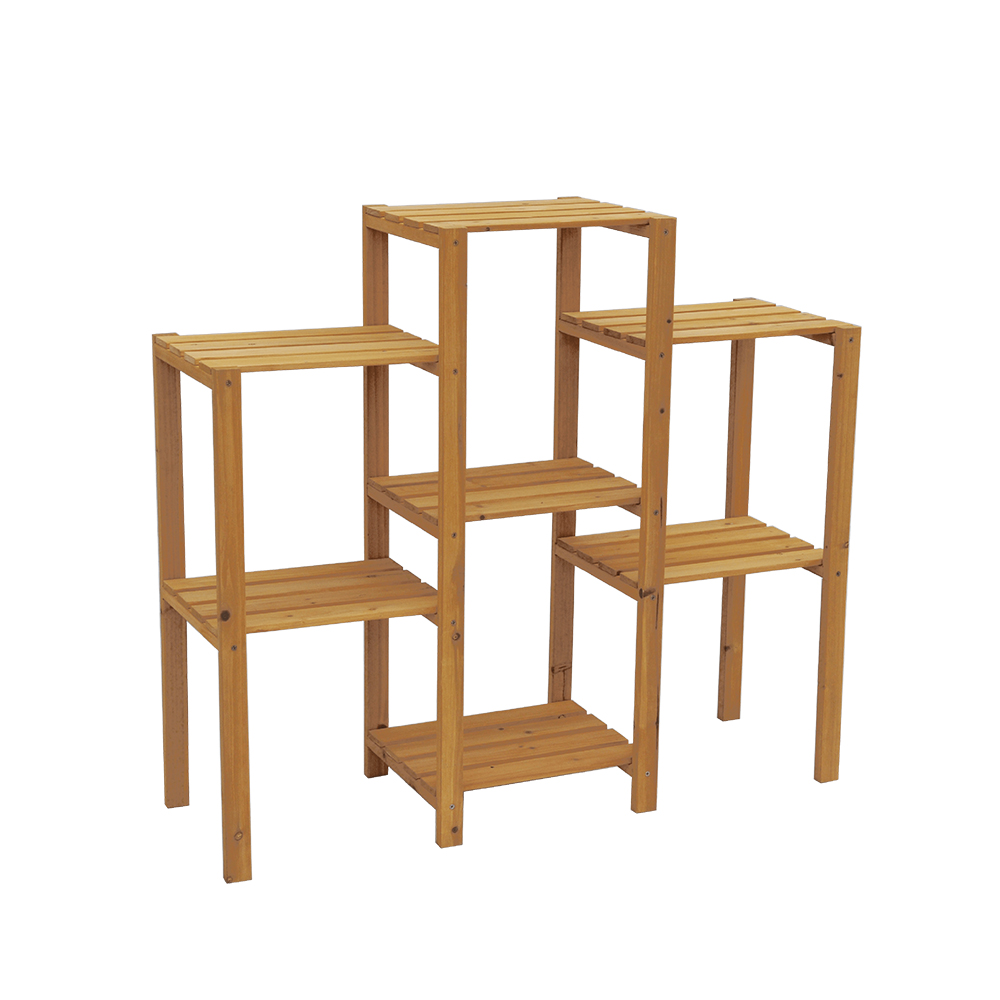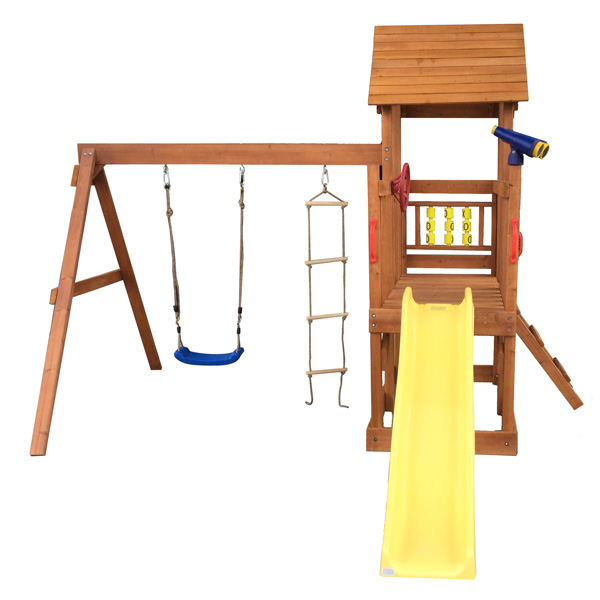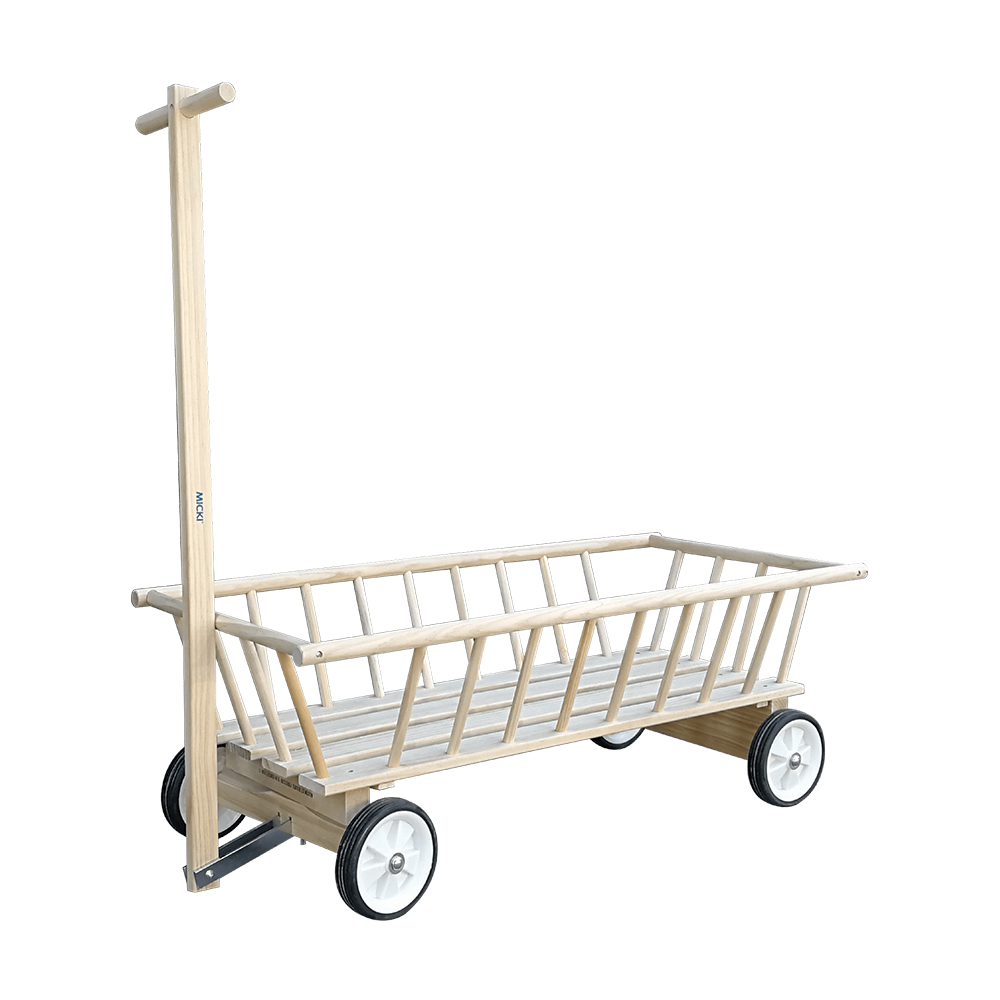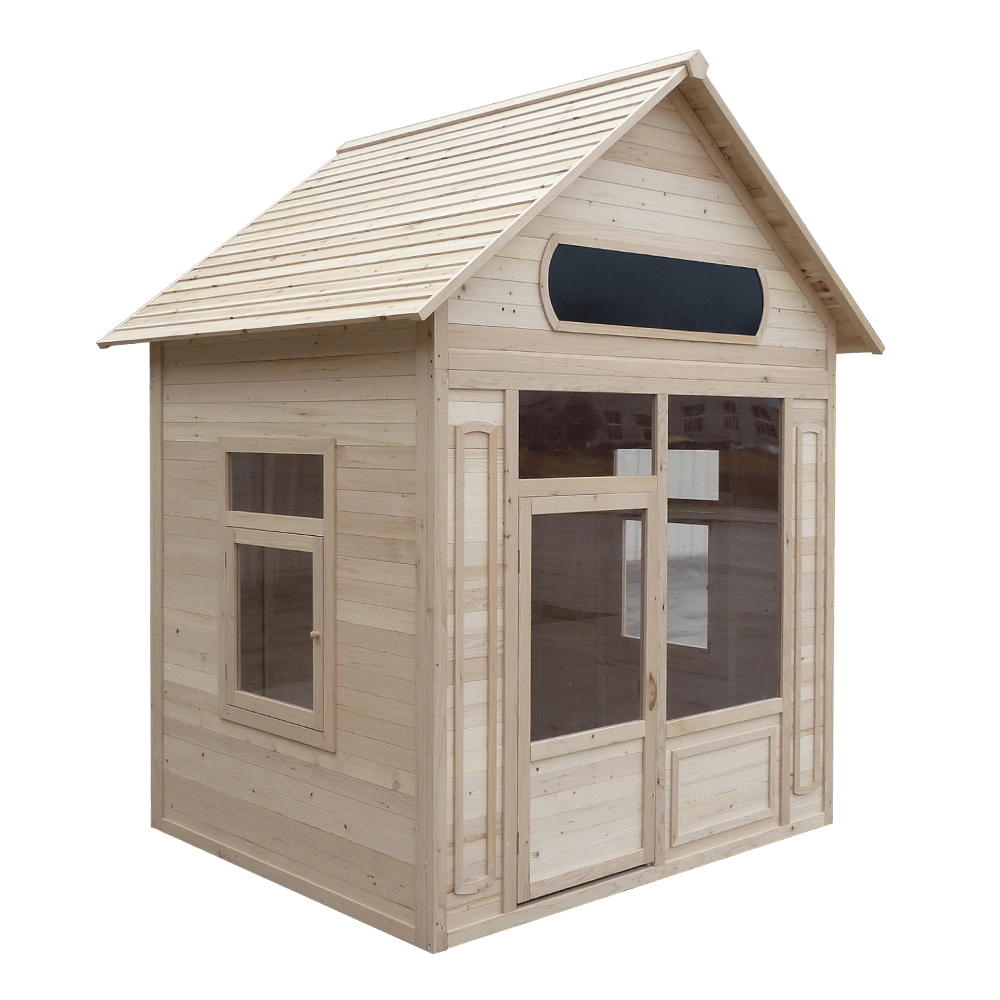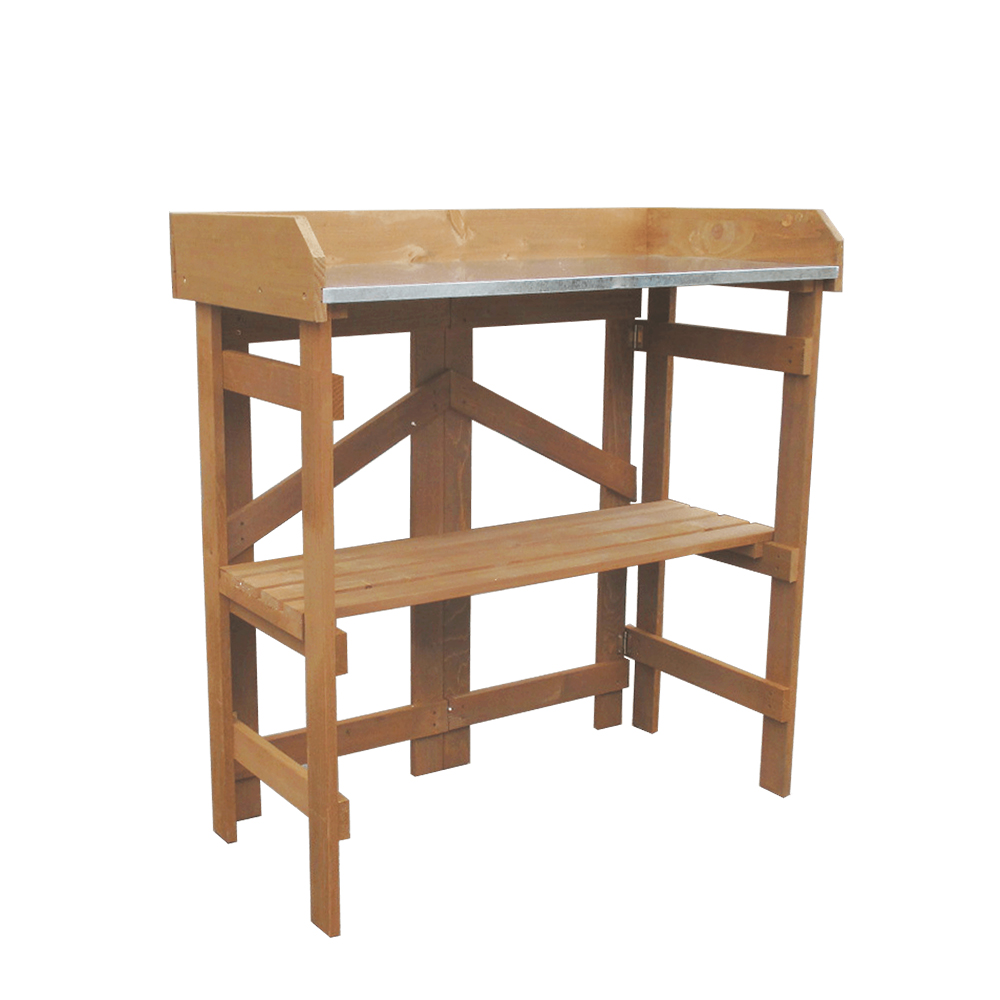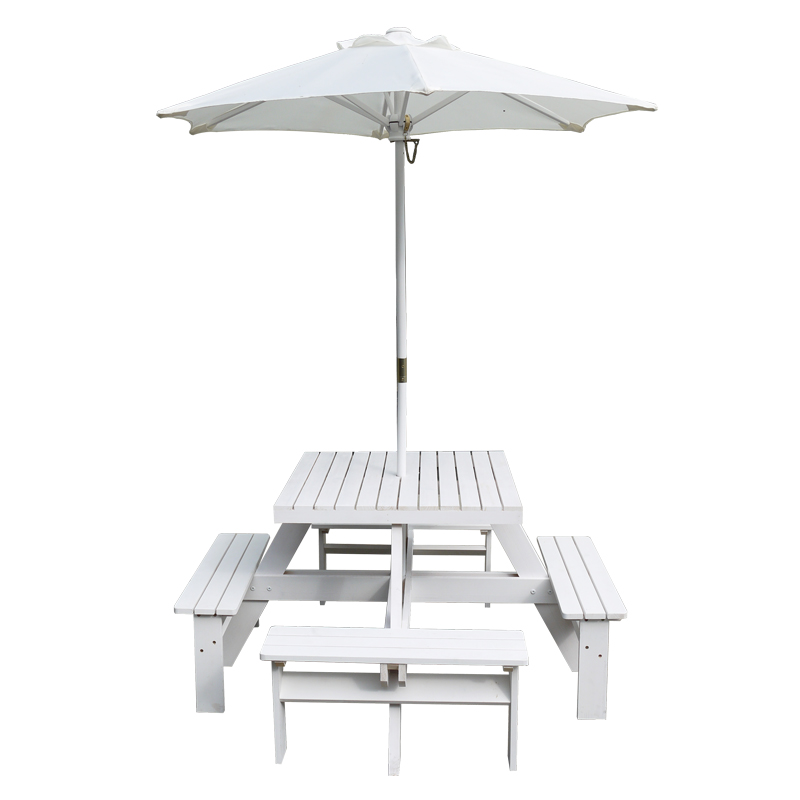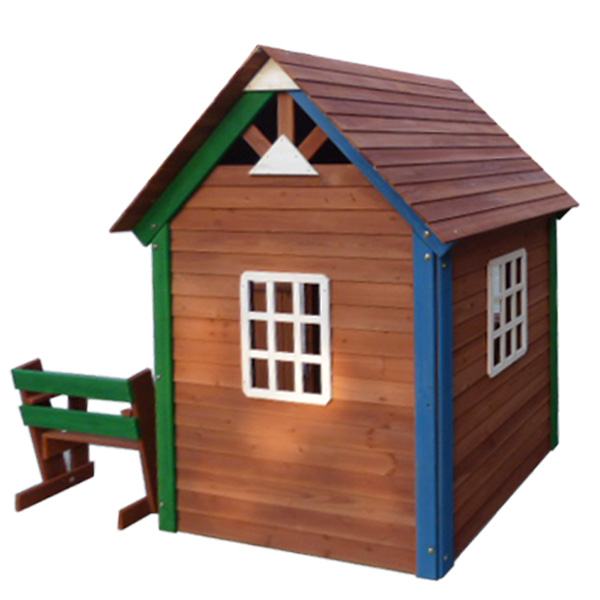 Buy High-Quality Bird Cage Wire from Top Manufacturers in China
Reviews
Related Videos
Introducing the most durable and reliable bird cage wire in the market! Made with the highest-quality steel material, our bird cage wire is designed to withstand wear and tear caused by the most active birds. As pet owners, we know that safety and security are top priorities when it comes to housing our feathered friends. That's why our bird cage wire is the perfect solution for bird enthusiasts who want to give their pets a comfortable and secure living environment. Our bird cage wire is easy to install and fits any standard-sized bird cage. Built with a smooth surface, our wiring eliminates the risk of injury caused by sharp edges, ensuring your bird is always safe and sound in its cage. Our bird cage wire is also rust-resistant, so wiping it down with a damp cloth is all it takes to keep it clean and shiny. Whether you're a seasoned bird owner or a first-time pet owner, our bird cage wire is the solution to your needs. It provides you with complete peace of mind knowing your feathered friend is secure, well-cared for, and comfortable in its cage. Our bird cage wire is affordable, practical, and long-lasting – it's the best investment you can make for your bird's well-being. Get your hands on our bird cage wire today, and give your feathered friend a safe, secure and comfortable living environment.
As someone who has owned many different bird cages over the years, I have to say that the quality of the cage wire is one of the most important factors. That's why I highly recommend the bird cage wire from this brand. It is sturdy, durable and provides plenty of space for your feathered friends to move around and play. The wire is also easy to clean and maintain, making it a great investment for any bird lover. Overall, if you want a reliable and long-lasting bird cage wire, this is an excellent option.
If you're in the market for a bird cage wire, the one I'd highly recommend is the Prevue Pet Products Mesh Bird Seed Catcher. Not only does it provide a secure barrier to keep your feathered friend safely contained, but it also has a mesh bottom that catches any stray seeds or debris. The material is durable and easy to assemble, making it a great investment for any bird owner. Additionally, the wire spacing is perfect for small to medium sized birds, ensuring that they won't accidentally get trapped or escape. Overall, I am extremely satisfied with my purchase and would highly recommend it to any bird lover looking for a reliable bird cage wire.
Contact us
Please feel free to give your inquiry in the form below We will reply you in 24 hours